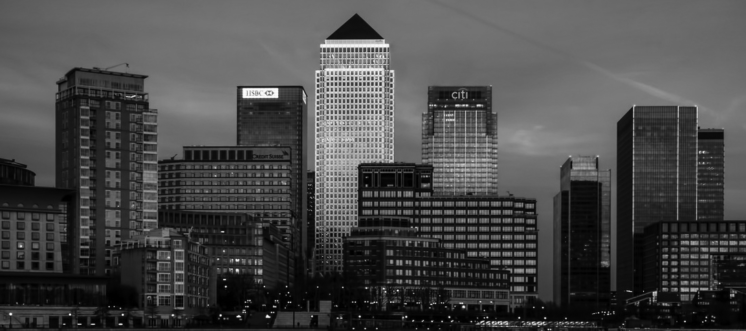 Blackbridge (UK) and Whitecap Sports (USA) Announce Strategic Partnership
Monday 10th July
After months of cooperation, London-based Blackbridge Cross Borders Ltd ("Blackbridge") and Tampa-based Whitecap Sports LLC ("Whitecap") formally announced a strategic partnership today. Both firms work in the sports mergers and acquisitions space, advising clients on high-profile sports investment opportunities, from American Major League Baseball ("MLB") to the British Premier League.
Blackbridge was founded by Alexander Jarvis and is a leading investment firm specialising in football, sports, and real estate based in the United Kingdom and People's Republic of China. Alexander was the first entrepreneur to set up a football focused investment company to assist Chinese investors in acquiring European football clubs, sports conglomerates and football agencies. Blackbridge's Sports clients span across Europe, most notably in the English Premier League and La Liga.
Blackbridge has facilitated the acquisition of several European football clubs. It also is a close advisor to leading Chinese companies, such as Dailan Wanda, Bank of China, Vanke, Suning, Fosun, CITIC, China Life Insurance and HNA Group. Whitecap, formed by Managing Partner Bob Malandro, an industry veteran with more than 10 years' experience in the space, has worked on a variety of projects in its first year as an independent entity, including closing of the sale of a minority stake in a MLB team.
It is currently providing advisory services for a buyers' group attempting to purchase a MLB franchise, working to launch nascent Rugby Sevens and Canadian basketball leagues and raising funds for several sports technology firms. Whitecap is also working in an advisory capacity on more than two dozen other opportunities. "As technology makes our world more interconnected each day, we've been closely monitoring the rising trend of American interest in European sports – for instance, the rising popularity of the Premier League in the United States. Similarly, we've been increasingly asked by our contacts for international opportunities, especially in football; Blackbridge is the perfect partner to put those opportunities in front of our US investors as it has access to incredibly high-quality deal flow in Europe and Asia," said Bob Malandro. "Blackbridge have seen China's huge reforms in the sports sector close up and played a huge part in building a market over the last 3 years. Chinese investors have invested in 28 soccer clubs across Europe to date and which will soon exceed American ownership figures.
Blackbridge had the first movers advantage in 2014 and will now build on our successes in expanding into the US Sports market with the support of our trusted partner Whitecap. Blackbridge's Chinese, Korean and Indian clients are increasing requesting US sports deals and we have been under a lot of pressure to deliver these investment opportunities. Which is why I'm delighted in forming this exciting partnership with the team at Whitecap" said Alexander Jarvis The firms expect to work closely on several transactions in the coming months. According to Bob Malandro, "Our goal is to make investing overseas as easy for our clients as investing domestically. With a great partner, we are confident we can make that happen."
Chinese investors have invested in 28 soccer clubs across Europe to date and which will soon exceed American ownership figures. Blackbridge had the first movers advantage in 2014 and will now build on our successes in expanding into the US Sports market with the support of our trusted partner Whitecap. Blackbridge's Chinese, Korean and Indian clients are increasing requesting US sports deals and we have been under a lot of pressure to deliver these investment opportunities. Which is why I'm delighted in forming this exciting partnership with the team at Whitecap" said Alexander Jarvis The firms expect to work closely on several transactions in the coming months. According to Bob Malandro, "Our goal is to make investing overseas as easy for our clients as investing domestically. With a great partner, we are confident we can make that happen."
---