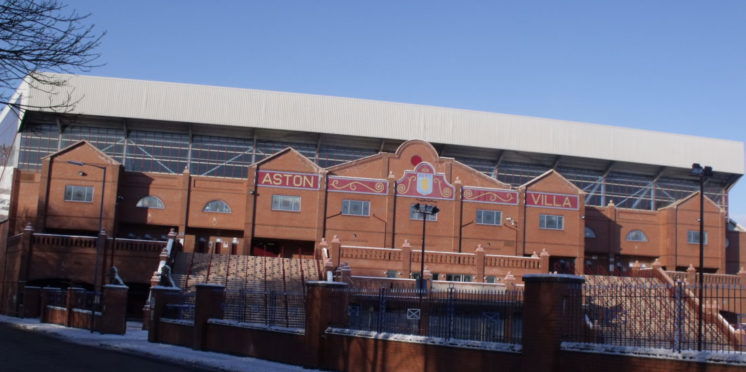 Aston Villa unveil new match day travel option
Friday 1st September
Aston Villa Football Club is delighted to unveil a new partnership with custom coach service provider, Zeelo to offer supporters an alternative matchday travel option.
As part of the club's ongoing project to improve the fan experience at Villa Park, this new initiative will provide a coach service along custom routes in-and-around Birmingham which includes a number of convenient pick-up points based on the club's season ticket holder location demographic.
Coaches will drop off at Villa Park two hours before kick-off on a matchday before waiting post-match to return fans to their pick-up points.
The first routes will be in operation for Villa's home fixture against Brentford on Saturday 9th September.
One of only a handful of clubs currently offering this service, the initial routes will cover around 3,500 AVFC season ticket holders and could be expanded in the future to provide transport to over 15,000 season ticket holders as well as the potential to include regular matchday ticket buyers.
---