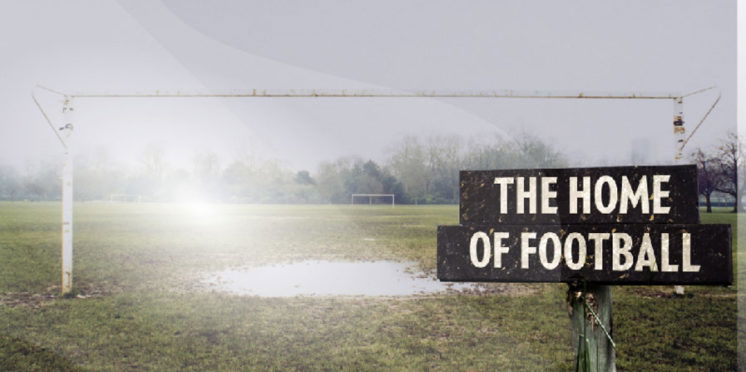 160 YEARS OF FOOTBALL IS TOMORROW
Monday 23rd October 2017
On the 24th October 1857, Sheffield FC was founded and the world's most popular sport was born. Tomorrow, The World's First Football Club, Sheffield FC will turn 160 years old. The club have long been recognised by world football for their impact on the game through the creation of the first rulebook, the first organised team, the first football derby and much more.
160 years on and #theworldsfirst is still pioneering, working to relocate the club to its original home with the project The Home of Football. The club is also leading the way with the lowest priced current season fan jersey in world football and uniting the oldest football clubs from each country under the banner of 'The Club of Pioneers'. The club's foundation is developing grassroots football around the world, through social projects like 'Boots for Roots', which includes shipping over 38,000 pairs of football boots to disadvantaged children worldwide.
Highlight activities will include a celebration dinner in Sheffield, an exhibition game on the 24th versus partners Classic Football shirts and the release of a limited edition heritage shirt based on the earliest known kit designs of the club.
Talking on the birthday, Sheffield FC Chairman Richard Tims stated: "160 years of the beautiful game is an historic landmark for football and a great opportunity for all involved to celebrate the roots of our beautiful game. We're looking forward to taking the story out to the world and also using the 160th as a platform to create never before seen content. We're inviting, fans, players, clubs, media & brands worldwide to join the celebrations, cherishing the roots and kick off of football".
---