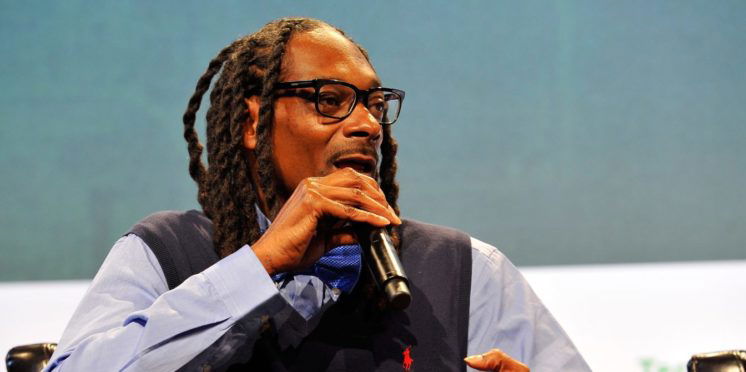 SNOOP DOGG UNVEILED AS UFC 3 COMMENTATOR!
Friday 26th January 2018
Ahead of the launch of the new EA SPORTS title, UFC 3, on Friday 2nd February, American hip hop and R&B legend, Snoop Dogg has been unveiled as the latest celebrity addition to the game as a commentator in the games famous 'Knockout Mode'.
As you will see from the video below the rapper, singer and songwriter gives his reactions to what is going on in-game in the only way that Snoop Dogg would.
For those of you who don't know how Knockout Mode works, the rules are simple. Both players start with the same amount of health but with each devastating shot landed the health bar decreases. Once you get your opponent down to one health bar get ready to Finish the Fight because the next shot you land will be a KO.
---