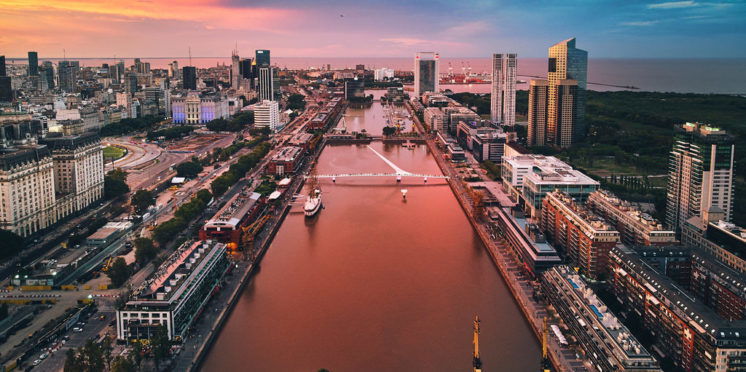 Buenos Aires Youth Olympic Games 2018
Thursday 18th October 2018    
Toby Yates – UCFB Sports Business & Broadcasting student – 2018
Today marks the final day of the Buenos Aires Youth Olympic Games. Since October 6th, Britain's most talented sports prospects have been competing against the world to make an early mark on an already successful and thriving Team GB team.
Just under 4,000 athletes aged between 14-18 from around the world are competing in 32 different sports, all with the motivation of medals and the senior Olympic Games – as soon as the Tokyo 2020 games. Like its Father competition, The Olympic Games, the YOG is the pinnacle sporting event for those chosen to compete, with Team GB selecting 42 prospective athletes competing in 17 of the 32 sports.
Team GB has seen many beneficiaries who've contended at the YOG and gone on to win medals at the senior games: diver Tom Daley and taekwondo star Jade Jones to name but a few. Through immense talent and essential funding, Team GB have shaped themselves into one of the world's Olympic juggernauts. Success at the YOG, though, hasn't yielded the same almost unimaginable medal tally, but the experience of competing in an international sporting event away from home is invaluable.
With a small number of events still to run its course, Team GB's only gold medal prior to now has come from Leeds born Hope Price in the flyweight division of boxing. Price, who was and remains number one seed, overcame Thai Sarawut Sukthet after 109 seconds of the first round through stoppage.
Four silver medals and three bronzes complete GB's tally, with four of those medals coming in gymnastics; a sport which Team GB have triumphed in convincingly the last few senior games. Artistic gymnast Amelie Morgan impressed by winning two silvers and a bronze, and her trampoline gymnast team mate Andrew Stamp claimed an excellent silver.
A long journey home from Argentina faces the young hopefuls who eagerly anticipate another opportunity like this, or even better, the Olympic Games themselves. Until then, GB have two more boxing prodigies looking to emulate Price – in Karol Itauma and Caroline Dubois, who will compete in the light heavyweight and lightweight divisions respectively.
---