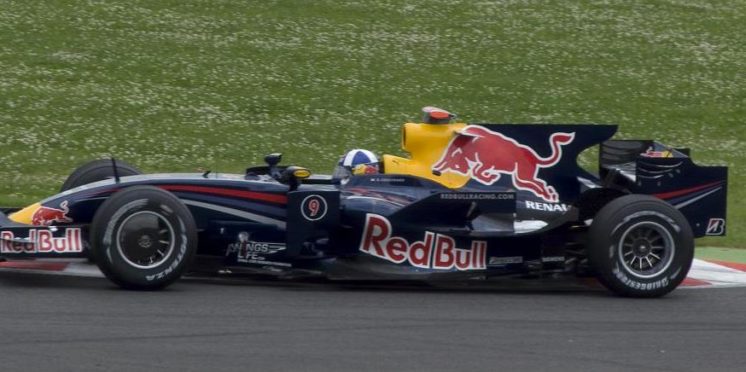 Women's Grand Prix set to launch in 2019
Friday 26th October 2018
Tom Hardy – UCFB Sports Business & Media student 2018
A brand new motor racing championship exclusively for women is set to launch in 2019. The competition currently being referred to as the W Series has been backed by former F1 driver David Coulthard who will form part of the selection committee as they decide on the 18-20 competitors who will compete for a share of the $1.5 million dollar grand prize with the winner taking home a cool $500,000.
The series also has support from Red Bull designer Adrian Newey, who suggests it provides "a platform on which women drivers can improve by racing one another and from which they may then springboard their careers forward".
The title is reported to be competed for over six 30-minute races across Europe with Britain expected to hold a race early next year with the series also hoping to expand into America, Asia and Australia in the future. Each competitor will be selected purely on their merits after tests and will drive identical 1.8 litre Formula 3 cars in the hope of promoting healthy and fair competition.
The ultimate aim of the series is to produce a female F1 champion with only two women ever currently have competed in Formula One race since its inception in 1950 with the last to do so Italian Lella Lombardi more than 40 years ago. British prodigy Jamie Chadwick, who became the first women to win a Formula 3 race is expected to take part whilst it is expected other top female talents will be discovered through the competition.
The new format has not been supported by everyone with former IndyCar driver Pippa Mann calling it "a sad day for Motorsport" feeling it provides a backward step for women in Motorsport with the competition segregating them rather than funding them to compete at the highest level against men.
It remains to be seen whether the new racing series will be a success which hopes to produce the first woman to step up and win points at Formula One level.
---