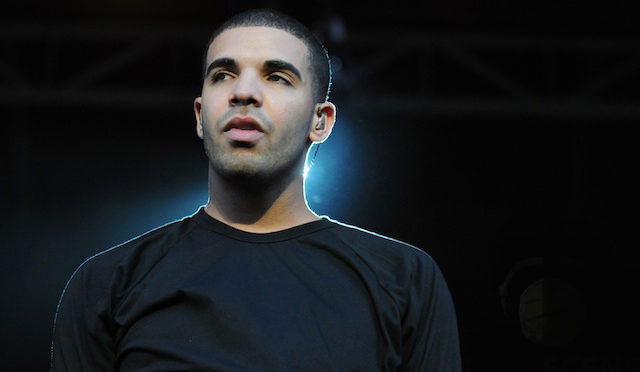 Drake has Bought into Esports as he Becomes Co-Owner of 100 Thieves: What Drake brings into the World of Esports
Thursday 6
th

 November 2018

 

 Harry Frazer – UCFB Multimedia Sports Journalism Student 2018 

 The Esports team 100 Thieves have acquired the backing of Drake as he becomes Co-Owner of the organisation. 

Set up by former Call of Duty World Champion and YouTuber Matt 'Nadeshot' Haag, 100 Thieves have successfully completed its Series A funding with the investments of the Canadian rapper, as well as American entrepreneur, Scooter Braun. Braun is best known for representing some of the world's biggest music stars including Justin Bieber and Ariana Grande.  

 In a press release by 100 Thieves (click here to view that), Haag says he wants to expand his brand with the help of his new Co-Owners: 

 "With Drake and Scooter's support, we're going to build a lasting brand on the back of the content and our apparel our fans have come to love, aggressively expand into more games, scale our apparel business, and build a world-class management team." 

 The three-time Grammy Award winner though is not the first rapper to invest his money into an Esports organisation, with Nas also investing into an Esports programme earlier this year. 

 In the summer of 2018, Drake was playing Fortnite with Twitch Streamer 'Ninja', a stream which broke Twitch's view record on one stream as over 600,000 people viewed it, and this is perhaps where he decided to take the risk on 100 Thieves. 

 So with Drake getting into the Esports business, what does he bring to the market? Drake has a lot of pulling power in terms of his brand, his Twitter account boasts over 37.6 million followers, he has a global reach. 

 In the UK alone, Drake has had five number one singles, 16 top 10 singles and two number one albums, he is also signed onto the label Boy Better Know (BBK). The audience for Drake in the UK is massive, which means plenty of potential eyes on Esports in the future with the news of his investment. 

 For 100 Thieves, this is great exposure for a brand that not only wants to do well from a gaming point, but expand its other business opportunities too (100 Thieves have extremely popular fashionable clothing).  

 Currently, there is over $900 million in terms of revenue in Esports, and with a fan base of 300+ million, those numbers are sure to go up as other stars from across the globe cash-in on the rising sensation that is Esports. 
---