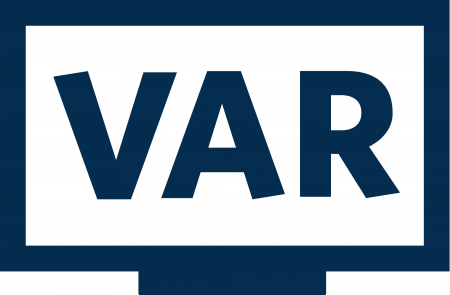 The Premier League under Richard Scudamore
Wednesday 14th November 2018  
Terry Newton – UCFB Broadcast and Business Student 2018
Since taking up the job as Chief Executive in 1999, Richard Scudamore has been heavily involved in the key commercial growth of the Premier League. Now he's leaving after almost 20 years, we ask the question; what impact has Richard Scudamore had on the Premier League?
Without doubt Scudamore's biggest success story has been the rise in revenue from domestic broadcast rights for Premier League games. In 2001, having previously stood at £1.1 billion, he was responsible for negotiating the price up, every three years, until in 2014, the Premier League rights were worth up to £5.1 billion across three seasons. This has enabled the Premier League to grow into one of the world's richest sports leagues today.
By taking the value of the Premier League to stratospheric levels, this has attracted significant foreign investment into Premier League clubs. Starting with Roman Abramovich taking over Chelsea in 2003, most clubs are now owned by wealthy benefactors from overseas. Along with the increased money gained from broadcasting rights, clubs have spent billions on player transfers and new stadiums just to remain competitive. This has resulted in the popularity of the Premier League increasing worldwide.
In 2008 Scudamore's big idea was to introduce a 39th game into the Premier League calendar to be played abroad. Clearly wanting to increase investment from overseas even further, plans were met with promise from countries like China and USA, but were disliked in the UK by fans and broadcasters/media outlets alike. It even drew criticism from the then FIFA president, Sepp Blatter, resulting in the plans being shelved. Despite rumours appearing every now and then, Scudamore has always maintained that a 39th game was never under consideration.
Overall Richard Scudamore hasn't had a perfect reign in charge of the Premier League, but it was certainly lucrative for all involved. The Premier League's image is stronger than ever, as is the bank balance of its member clubs. And most importantly, is now considered the world's premier sports league.
---