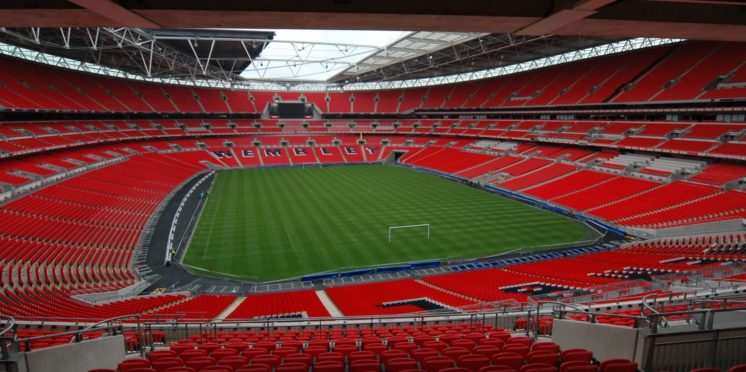 Arsenal's Reiss Nelson wants follow in Sancho's footsteps and earn an international call up
Tuesday 20th November 2018  
John Jones – UCFB Multimedia Sports Journalism Student 2018
Can Reiss Nelson follow in Sancho's footsteps with earning an international call up?
Two English youngsters won player of the month last month with Jadon Sancho winning Bundesliga player of the month and Reiss Nelson winning Bundesliga Rookie player of the month.
The pair both play in the wide areas with Nelson playing on the right side and Sancho playing on the left side. The pair have contributed massively to their respective clubs with Nelson scoring goals and Sancho contributing both goals and assists to earn them their accolades for this month.
Reiss Nelson is on loan at Hoffenheim from Arsenal gaining valuable playing time and experience. The 18-year-old scored three times this month in just three appearances adding to his total which has risen to six goals this season.
Sancho recently found his way into the England first team with his outstanding performances for fellow Bundesliga side Borussia Dortmund and has flourished with pundits and fans raving about his performances and if he continues will no doubt force his way into future national squads.
The two players are both the same age and grew up together in London and became best friends and revealed in a recent interview with BBC Sport that they message each other constantly spurring each other on.
"We message each other every day and, if he's got a game a day before mine, I'm like, 'Sanch, you know what you've got to do today, come on, do what you can do'. (BBC Sport)
"He says the same to me. It's a healthy relationship. We're encouraging each other but I don't think it's a rivalry thing. It will never be that for me." (BBC Sport)
With England looking for youth in recent squads if Nelson continues his performances and earns more accolades in the Bundesliga, he may keep climbing the football ladder and follow his best friend's pathway into the national first team and represent their country together.
The future is looking bright for English football with these two 18-year-olds applying there trade outside of English football and proving it can be done and to take the risk to go out of the comforts of playing in your home country can pay off for a player's career.
Quotes from BBC Football
---