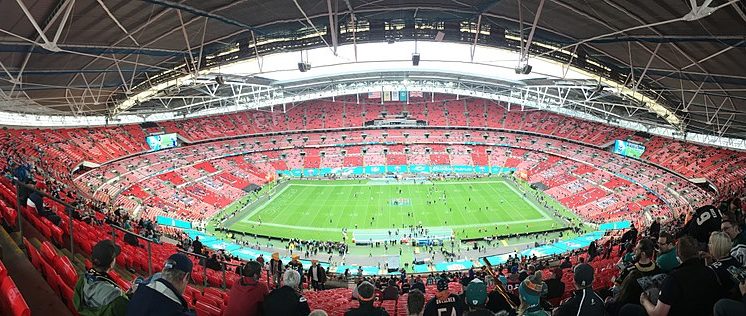 Rooney's England legacy won't be known for years
Tuesday 11th December 2018    
Terry Newton – Multimedia Student UCFB 2018
Wayne Rooney's record at Manchester Utd will never be called into question, their all-time top scorer and having won almost every trophy possible at Old Trafford. However, following his coming out of international retirement for one more match vs USA, what is his legacy for the Three Lions?
From being England's youngest goalscorer aged 17, to captaining the side to a shock defeat vs Iceland at Euro 2016, Wayne Rooney's England career has been a rollercoaster. Four goals at Euro 2004 suggested he was going to be a superstar. Although he went on to become just that at Manchester Utd, for England, the burden of being the star player weighed heavily at times; the 2006 and 2010 World Cups where Rooney failed to score, and England suffered early exits bore testament to that. The horror shows that were World Cup 2014 and Euro 2016 only further highlight Rooney's shortcomings. During this time, England never got past a quarter final and only won one knockout match in his career vs Ecuador at the 2006 World Cup.
Controversy followed Rooney like a bad smell, starting in Germany in the 2006 World Cup quarter-final vs Portugal, where he got sent off. The media circus that followed blamed Cristiano Ronaldo for the red card due to his now infamous wink, but all that did, was deflect the blame from Rooney's petulance on the pitch. After a dreadful start to the 2010 World Cup in South Africa, Rooney courted controversy again when he criticised fans for booing the team off the pitch after a dismal 0-0 draw vs Algeria.
Rooney scored 53 goals for England during a 13-year career with the Three Lions. However just seven of these were in major tournaments with four of them coming from two group games in Euro 2004. He scored just a single goal during a World Cup in 12 appearances. Therefore, despite being England's all-time leading goal scorer, he severely underperformed for his country. And yet, in a 13-year period playing for Manchester Utd, he scored 253 goals, winning 18 trophies.
Any legacy Rooney left behind with England is tainted by the immense level of failure that will always haunt him, and the rest of the so-called 'golden generation'. There is no doubt Wayne Rooney will go down as a legend for Manchester Utd, but despite being England's leading goal scorer, it's hard to appreciate him in the same way as those in Manchester. Will time see his cameo vs USA as an opportunity to say goodbye to a great, or simply a retired player outstaying his welcome in an England set up which has moved on.
---