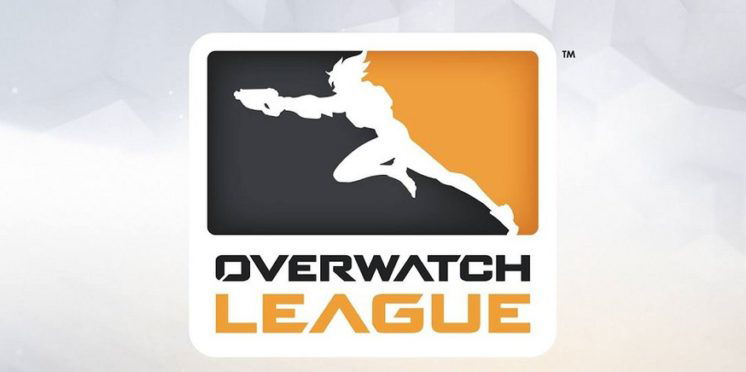 Overwatch League Gets Major Retailer as an Official Merchandising Partner
Thursday 13th December 2018
Harry Frazer – Multimedia Sports Journalism Student
A huge step was made in esports as the Overwatch League signed a merchandising deal with major retailer Fanatics.
The multi-year deal will see Fanatics produce merchandise such as apparel and bring it into the mainstream.
Fanatics are one of the major retailers in the USA and have signed deals with some of America's biggest leagues. This includes NFL (American Football), NHL (Hockey) and the NBA (Basketball).
In an official press release by Fanatics, Brandon Snow (Chief Revenue Officer of Activision Blizzard's Esports Leagues, said;
"Our collaboration with Fanatics—the first between a major esports league and a global sports merchandising company—allows us to reach even more fans and to provide them with high-quality merchandise and a best-in-class retail experience where they can shop for all our great Overwatch League gear."
The head of special projects at Fanatics, Ross Tannenbaum says Fanatics have been monitoring esports for a long time;
"Our omnichannel retail capabilities and real-time vertical manufacturing model will ensure that Overwatch League fans across the globe have unprecedented access to a wide assortment of merchandise to be able to show their passion and pride for the teams and players they love, whether shopping online, on their phone, or at one of many league events."
The deal comes in to affect just before the start of the 2019 Overwatch League season.
With this major retailor going into the esports business, will there perhaps be a UK retailer willing to make the jump?
Speaking to Matthew Lewins, Overwatch player for Team Sprite, he said about this deal could end up great for UK esports;
"Assuming this deal ends up successful, which there is a good chance it will be looking at all the signs, this definitely opens up the door for similar branding opportunities in the future.
"If it can be proven to work here (in the USA) there is a good chance this snowballs into bigger and better things for British and European esports."
So there is potential, but we will have to wait for the future to see these sort of major deals take place.
---