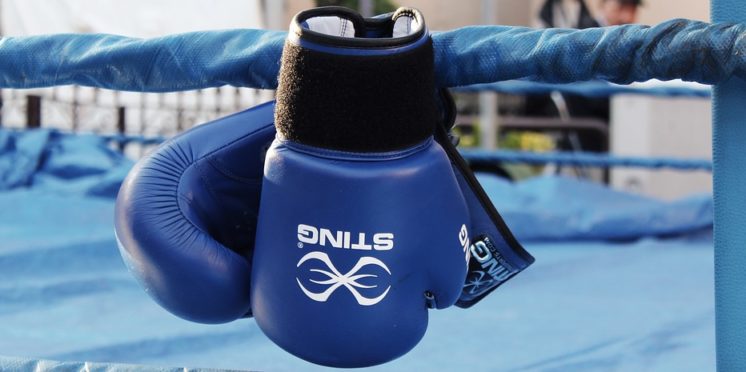 Sports Person of the Year: Tyson Fury
December 19th 2018
2018 has been a year to remember for sport, and in particular for British competitors. In light of the recent Sports Personality of the Year awards, I'm proposing one of my own: boxer Tyson Fury.
What a whirlwind of a year 'The Gypsy King' has had. But his journey to becoming the man he is today extends further than just 2018, after he was banned from boxing for drug related offences backdating to 2015 which consequently saw him balloon up to a colossal size of 28 stone. One thing lead to another and Fury found himself staring deep into the abyss of mental health issues, becoming suicidal.
To lose 10 stone, overcome the debilitating burden of depression, and to take one of the world's most formidable heavyweight champions 12 rounds – schooling him whilst doing so – is an achievement for boxing but also for all those suffering from mental health issues.
After suffering a knock down in the final round from opponent Deontay Wilder – where Fury sustained a blow which would have put to rest a hippopotamus – a glassy eyed stare turned to arguably the greatest rise off a boxing ring canvas the world has ever seen. This action metaphorically embodied his dive to the depths of despair leading to his rise to the pinnacle of sporting achievement.
Let's be clear, the traveller is no angel. A petition which reached almost 50'000 submissions in 2015 made clear the public's disapproval of his nomination, which he earned after defeating Wladimir Klitschko. His controversial comments about women and other matters labelled him a villain.
This year however, Fury wasn't even nominated for the award. In a year where mental health problems has finally been a conversation people are willing to have, it would have been an excellent opportunity for the BBC to highlight the significance of his achievements which could have helped raise further awareness on the matter.
Love him or hate him, it's impossible to ignore the journey 'The Gypsy King' has trod in the last year or so. He will continue to divide opinion, but he will always remain an inspiration to me, and hopefully is praised and celebrated as an example for those who struggle with mental health issues, as champions should be.
---