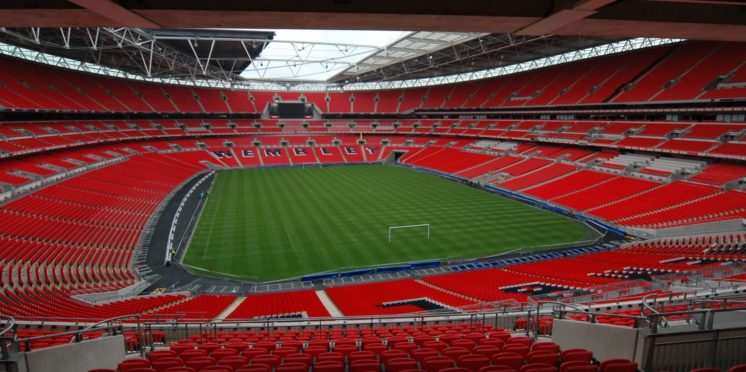 No Medals for fourth Place, Football didn't come home
Monday December 24th 2018
I know by writing this that I risk being exposed of being a Grinch of the worst order, but here goes anyway!
There are no medals given out for fourth place in sporting events and nor should there be, so why award them outside of the sporting arena for not winning things?
At some point in the few or so, both Gareth Southgate and Harry Kane will be confirmed as recipients of Honours in the Queen's New Year's list and I for one just don't get it! I am one of the biggest fans of England football that you will meet and as a child of the Seventies deprived of all World Cup Finals' participation for 12 years, I love the World Cup with a passion. I just think that you should be rewarded for winning it, not coming close. When that great day actually comes then I will be calling for a National Holiday Week (not a mere Day), but until then, there should be nothing either for the squad or individuals. I, for one, was delighted that England's netball team won SPOTY's team of the year – you can guess why!
Sure I enjoyed a roasting Sunday afternoon in the pub watching England qualify for the knockout stages after only two games, particularly having been in the same place four years earlier to see them dumped out of Brazil 2014 after the same number of matches. I screamed like a small child as we finally won a World Cup shootout and couldn't believe the ease that we strolled past and admittedly poor Swedish team, but then on that steamy July evening it all went wrong and we were out.
And there's the rub –  'Football didn't come Home'.
Only time will tell whether Russia 2018 heralded the sart of an trophy laden era for the National team or whether we will look back on the tournament as a bright light in an otherwise inexorable decline. If we win in 2020 or in the desert two years later, then Knight them all but until then let's keep the champagne on ice and the gongs in the Palace safe.
---