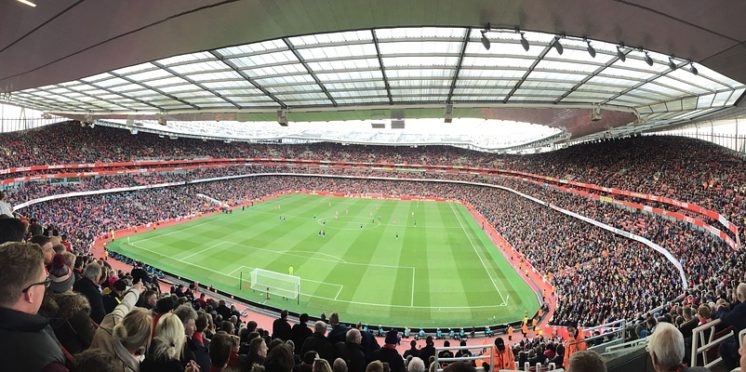 Same Old Arsenal, always……
Sunday December 30th 2018
The brave new dawn that was breaking over the Emirates has come crashing down it avengeance over the festive period, leaving many Gooners asking what exactly has changed in the six months since the end of Arsene Wenger's long tenure.
A 'flattering to deceive' home win over struggling Burnley was followed on Boxing Day by a thoroughly underwhelming (some might say lucky) draw at the Amex against Brighton. Then on a humiliating night at Anfield, the Gunners were run ragged by a Liverpool team that didn't even get out of first gear in the second half.
The fact that Arsenal fans can barely be bothered to complain about the lopsided penalty decisions and a general Anfield love-in shown by officials and commentators alike shows just how poor they were. It was like the ghost of so many Christmases past as yet again an Arsenal team came to one of it's Big Six rivals and returned home as stuffed as a festive turkey. What will AFTV make of it now, will the phrase 'be careful what you wish for' prove to be more relevant than ever.
The only saving grace on a day of otherwise total despair was the result at Wembley earlier in the day. The remarkable final 20 minute comeback by Wolves meant that Tottenham's much vaunted push for a first top flight title since President Kennedy was in the White House have all but disappeared. Scant consolation on a day that saw the same old Arsenal fail to rise to the occasion.
---