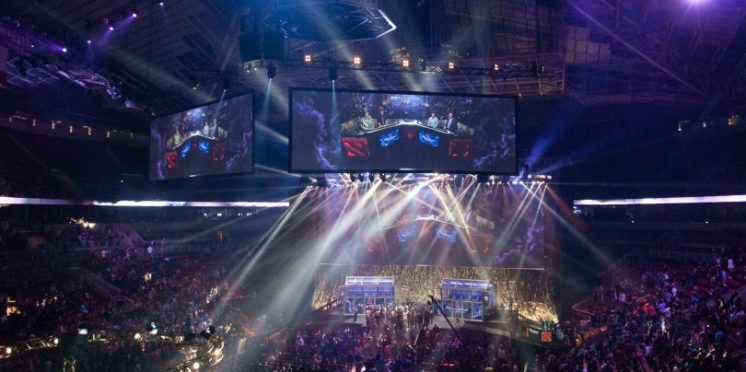 Investment Group Tencent Set to Increase Esports Investments in China
Friday 8th March 2019
By Harry Frazer – Multimedia Sports Journalism Student 2019
One of the largest investment companies in the world, Tencent, is to increase its investments into esports tournaments in China.
The firm, which has a stake in Epic Games who created one of the biggest Battle Royale games (Fortnite), will use the aid of local governments to help fund and subsidise these esports tournaments.
One reason for this extra investment can be down to Tencent wanting to give the games longevity and can see this as a way of promotion.
Speaking to the Financial Times (link to article), Tencent's esports division manager Hou Miao said he wants their games to have an extended life:
"Esports are not particularly profitable at the moment, but it encourages users to stick with our games, increasing our games' revenues and extending their life cycle."
With local governments in China subsidising esports tournaments to boost economic growth, Tencent sees this as an opportunity to invest more heavily.
Back in January, Tencent partnered with the Shanghai government to work on a stadium, this stadium then hosted the final tournament for the game Honour of Kings which was attended by 15,000 people.
Tencent also has partnered up with McDonalds, Mars and Volkswagens in the past for its tournaments, while in February, Nike announced a four-year sponsorship with the League of Legends Pro League, which is owned by Tencent.
With esports growth set to exceed $1 billion in 2019, Tencent are also preparing for the future with esports, as they joined forces with another investment group Super Generation Investment to create the Shanghai International New Cultural and Creative Esports Centre, set to open in 2020 and has been described as an "all-in-one professional e-sports industrial park." (Link to article)
---