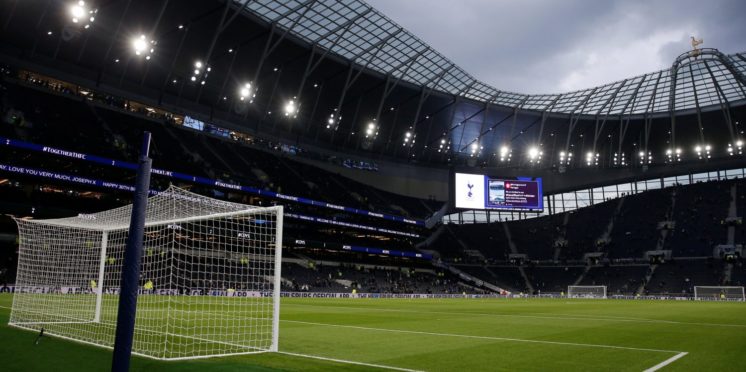 When is a capacity not a capacity – Ask Spurs or Arsenal!
Friday 5th April 2019
Amidst the furore around the opening of 'the World's Greatest Stadium', tickets to which were changing hands at astronomical prices, one single fact was the biggest talking point of the night and caused a mixture of mirth or madness depending on your affiliation – the attendance!
Now the entire footballing world knows that it was not Tottenham's intention to build the biggest capacity club stadium in London. They have told us time after time that they are not interested in games of one-upmanship with their more successful neighbours from down the Seven Sisters Road and a capacity of 62,062 was arrived at by chance and only by lucky co-incidence do they end up with a 'larger' Stadium than either West Ham or Arsenal.
So the club themselves were not remotely concerned that the actual attendance at the first match at the refurbished/new White Hart Lane was not the expected 62,062 but merely 59,215 – a few hundred less than attended the televised Monday night match at the Emirates. The rest of football was however very interested, so why was this? It seems that there are a number of reasons, some that will be sorted in the coming weeks, others mean that 62,062 people will probably never watch a football match there. In no particular order these include:
Uncertainty over operational requirements
An unknown number of seats needed by broadcasters
Unsold, overpriced tickets on Exchanges
The fans need to be segregated
The pitch is higher for football matches than for NFL or rugby
We will leave these suggestions without comment, except to remind Arsenal fans that at least Spurs count the of people through the turnstiles as the attendance, not the number of tickets sold. Anyone who witnessed the 'sold out' Emirates in Arsene Wenger's final season knows that not every club can say the same.
Image:  Action Images via Reuters/Andrew Couldridge
---