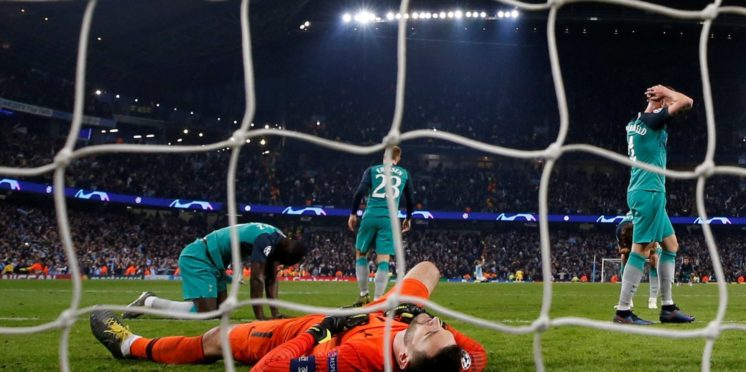 Sympathy for all those that don't like football
Wednesday 17th April 2019
The word 'classic' is probably only surpassed in its ubiquitous use in football by 'legend', but tonight's Champions League match at the Etihad is truly worthy of such a description.
It didn't actually have everything – no red cards or penalties – but to focus on what it didn't have would be churlish beyond measure.
Early goals – check
Pendulum swinging both ways – check
No chance of a draw – check
VAR goal controversially allowed – check
VAR goal controversially disallowed – check
But even those basic facts cannot tell the full story and am not sure any wordsmith could – you simply have to have been there or seen it to appreciate what a classic of modern football took place in Manchester last night. whether it will remain as a simple footnote to ultimate victory for either Barca, Liverpool or Ajax come June 1st in Madrid only time will tell. There have been many games of the year decade or even century since the rebranding of Europe's premier club competition, most have been forgotten as the victors on the evening never actually lifted the old trophy with the big ears.
It is a strange irony that this writer's overriding memory of the match is not from on the pitch but off it and not one of noise but of deafening silence. I have simply never heard a (lack of) sound like it once the City faithful realised that VAR had done for them. The game was up and they knew it
You have to wonder how those that don't like football ever feel such emotions in their lives – particularly about things that ultimately don't matter!!
Image:  REUTERS/Phil Noble
---