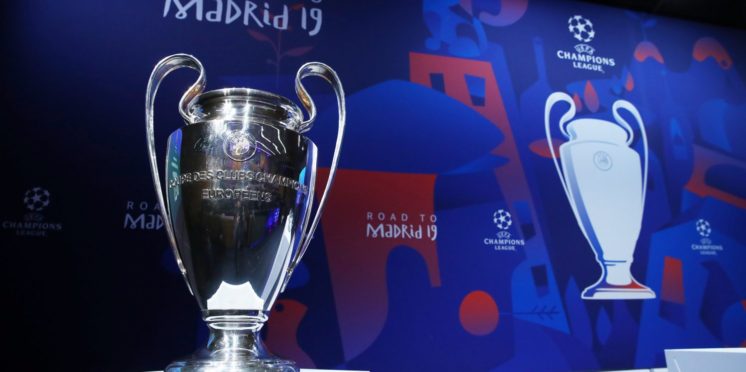 No Champions in the Champions League Final
Wednesday 8th May 2019
It may seem churlish to bring this up after the two great comebacks delivered by Liverpool and Spurs last night and tonight, respectively, but I have a real problem with the Champions League (trade mark UEFA).
Now call me old fashioned (I am and proud of it), but I think that things should do what they say on the tin and so the Champions League should just be for Champions, just like the old European Cup was once it became established in the European club calendar in the late 1950s. Neither Liverpool nor Spurs are the current Premier League champions nor has either ever won the League in its current format. In fact, there are a combined 87 years since the last time either were champions of the top tier of English football.
I loved the old format along with its defunct sister competition the European Cup Winners' Cup whilst the UEFA Cup was always a delight (and incredibly competitive), both throwing up weird and wonderful pairings as well as huge matches in the latter stages – Man United v Barcelona in the 1991 CWC Final being a fine example.
In my vision Arsenal would have been joined by Spurs, Liverpool and United in the Europa League with Chelsea in the Cup Winners Cup, leaving just Man City in the Champions competition. No-one will convince me that UEFA couldn't make a commercial success of this setup, it would just take a little effort. you would have three great European tournaments and end the farce of the 2nd/3rd/4th place trophy once and for all – you know that it makes sense!
---