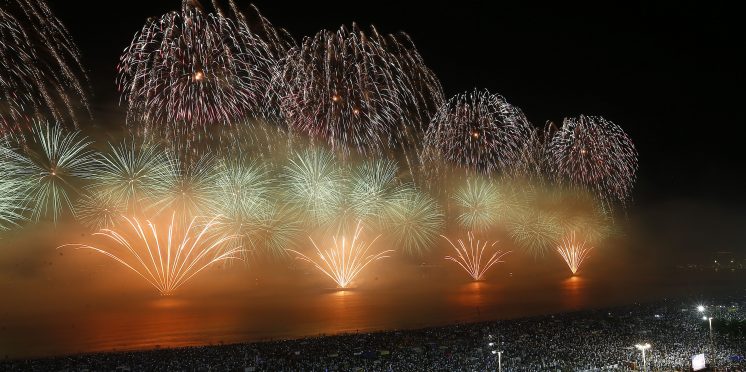 Sportvibe and Fleet Street Sport and Media Group wishes all its readers and partners a very happy and prosperous 2020 and send its best wishes to all for the coming decade.
The 2010s were a golden decade for British sport with World Champions across numerous sports at both team and individual levels, not forgetting the incredible summer of 2012 when London was the centre of the sporting world. The 2020s starts with a bang with the multi-national Euros and could end with the United Kingdom and Ireland hosting a combined five nations World Cup.
In between, we have the prospect of a winter World Cup in Qatar, Summer Olympics in Tokyo and Paris (and maybe even Tahiti). Who knows what the decade holds for women's sport. The Fifa World Cup in 2019 was a true game-changer for football and it is the time for all those involved in the game to grasp the nettle. And let's not forget eSports, if the 10s saw its emergence then surely the 20s will see it take on the traditional sports in terms of profile, revenue and following.
We can't wait!! Can you?
---