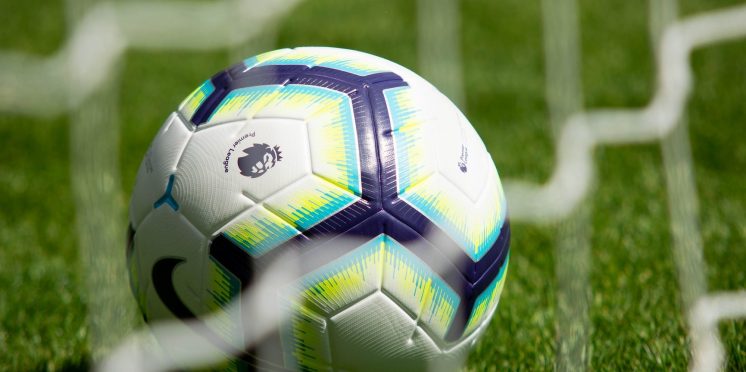 Shock Stats: This was the decade's least competitive football league!
Ticketgum.com has commissioned a study to find out which of the Top 5 European leagues was the most competitive in the last decade.
Ticketgum conducted the analysis by pulling statistics from European Football League Tables found on scoreboard.com and used four different methods to determine results. Depending on where each league came in the results for each method, they were allocated points by Ticketgum which, when totalled, highlighted the league that was deemed the most competitive.
Points Difference
The results showed that the lowest average point difference came from the Bundesliga, ranking them 1st place. La Liga was the worst performing league as it had the largest point difference, 94.3.
The Champions
We looked into how many different teams had won their league, Ligue 1 had the most variety of champions with five, whilst Bundesliga had the least with only 2 different sides winning the league.
Percentage of Points Won
We then considered the percentage of points won by the average champions, with the lower the percentage, the more competitive the league. the German league came first when assessing the average percentage of points won by champions (75.7%). La Liga again finished last with 82.7% of points won by average champions.
Teams Relegated
Finally, we looked into which leagues La Liga had the lowest number of teams relegated the season after promotion with just 8. The highest amount was Serie A with 13 teams relegated after one year.
Overall
Ticketgum can reveal that once all points were awarded (based on all 4 strategy methods), surprisingly, Ligue 1 was the most competitive league with 34 points, closely followed by:
Bundesliga with 30 points, Premier League came in 3rd with 26 points, while the final two places were taken up by La Liga in 4th with 20 points and Serie A in 5th with a low total of 18 points.
Ticketgum also concluded as part of method 1 that the competitiveness of the European leagues has decreased overall across the decade, with the average point difference for all 5 leagues going up by 9.4 last season when compared to the 09/10 season
The Methods:
Method 1 – The points difference from top and bottom for the last 10 seasons were extracted, revealing the average difference for each of the 5 leagues.
Method 2 – Assessing how many different champions there had been in the last decade for each league.
Method 3 – Taking the average points won by a league winning side throughout the decade and calculated the percentage of the points won in comparison to the total points available to be won to show how dominant the average champions of each league had been in the last decade.
Method 4 –How many of the promoted teams during the decade were relegated after their first season in the league.
*All information taken from league tables found on Scoreboard.com.
---