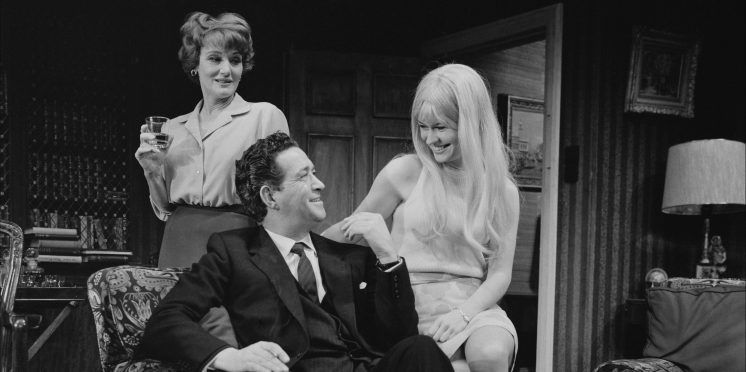 THESE Are the Sports Men Most Use to Cover Up Affairs
With Spring just around the corner, many men will be looking forward to spending more time outdoors playing their favourite sports. But how can women be sure their partners are actually out enjoying their favourite sporting activities with friends rather than engaging in more reprehensible exploits? GolfSupport.com asked 1,528 men if they had ever attempted to cover up an affair by saying they were out playing sports. All participants said they play sports at least 7 hours every week. The sports were ranked from most to least used as an excuse:
Sport
% of those using sport to cover up affair
Football
20%
Rugby
18%
Golf
14%
Cricket
12%
Field Hockey
11%
Boxing
9%
Athletics
6%
Tennis
5%
Cycling
3%
Swimming
2%
Men who recalled using more than one sport as an excuse were asked to name the activity which they turned to most often. The results point to a clear preference for team sports with football, rugby, cricket, and field hockey occupying four of the top five spots. The one outlier is, of course, golf. While individual sports are generally preferred by less men, golf steals the third spot with 14% of men saying they have used the sport as an excuse to cover up past indiscretions.
With this in mind, GolfSupport sought to uncover more about the link between sports and hiding an affair.
Multiple studies have demonstrated that men in committed relationships tend to exhibit lower levels of testosterone than their single counterparts. However, playing sports, or engaging in regular physical activity, will elevate testosterone levels in men, as demonstrated by a 2016 study. Higher testosterone levels have been linked to increased sex drive, confidence, and aggressiveness in men, compelling them to look for new sexual partners while at the same time allowing them to better attract mates.
---