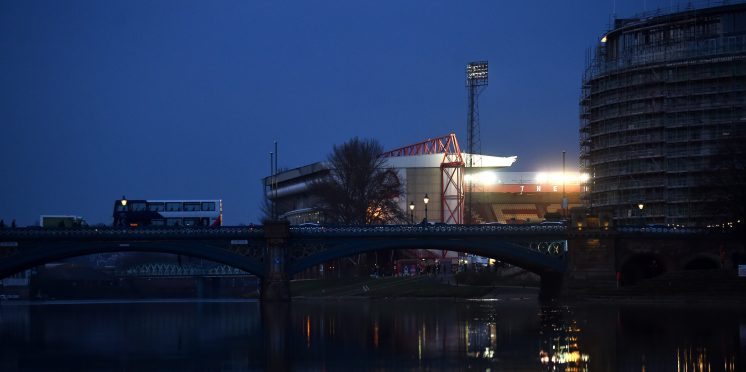 EFL Statement: Nottingham Forest
The following is an official statement from the English Football League regarding the reports that Nottingham Forest owner Evangelos Marinakis has tested positive for the Coronavirus, now widely known by it's official scientific name COVID-19
On Tuesday 10th March, an EFL spokesman said:
"The EFL remains in close contact with Nottingham Forest after it was revealed owner Evangelos Marinakis had tested positive for COVID-19 (aka Coronavirus).
"The League is in dialogue to fully ascertain the set of circumstances that existed when Mr Marinakis visited the Club last week and in conjunction with the Club will make a determination on what measures are to be taken – if any – when full details are known.
"We understand the Club is taking the appropriate steps to mitigate risk in line with relevant guidance provided by the health authorities.
"The Government guidance remains unchanged on the position of EFL matches taking place as scheduled."
---