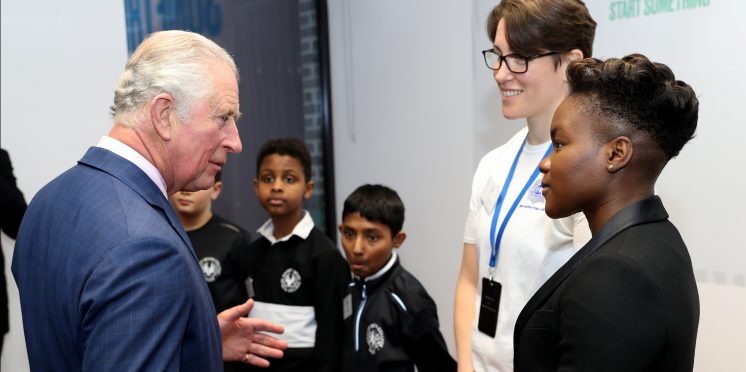 Nicola Adams is on the money!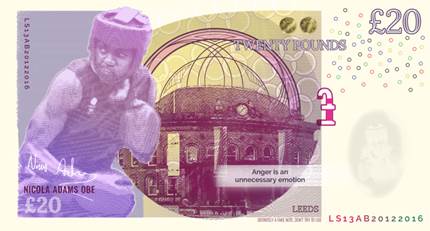 "Love that!" Watch Nicola Adams' reaction to new regional £20 note live on Instagram
Sports Relief star Nicola Adams has been awarded a new redesigned £20 bank note with her image on it. Adam's was so delighted, she put the note onto her Instagram story: instagram.com/nicolaadamsobe (there's a link to a copy of the video below)
"I'm on the front on a £20 note. That's when you know you've made it." said the double Olympic gold medallist, adding "Anger is an unnecessary emotion. Look at that. Yeah love that. Live by that." when she spotted her famous motto included in the artwork.
Part of the Great British Bank Notes series, the redesigned £20 features the Team GB boxer, and a series of hidden security features that are all hidden clues about Adams herself.
The extra security features include:
· Olympic rings, in the Olympic colours
· Two Olympic gold medals
· The postcode in Leeds where there are two golden letter boxes, marking Adams' Olympic success
· 2012 and 2016 – the years when Adams collected her two Olympic gold medals
original £20 note artwork hosted at equityreleasesupermarket.com/news/details/great-british-bank-notes?
---