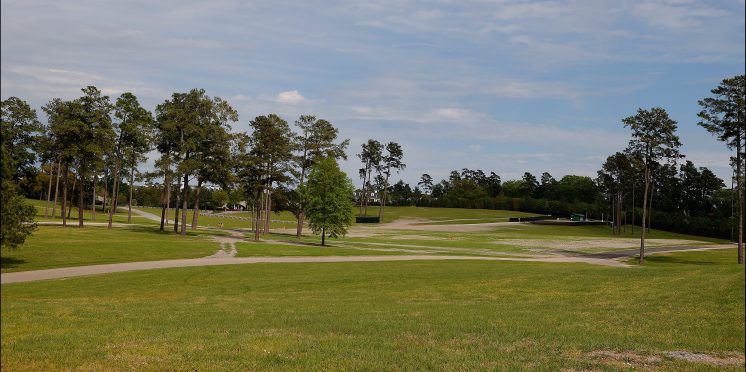 Five iconic Masters' moments: No.4 Tiger Woods
The Masters Tournament at Augusta National Golf Club is without doubt the jewel in the golf season's crown. Of all the majors, this is the one that golfing fanatics around the globe will be most pained to miss out on. With so many events scrapped from the 2020 calendar, nostalgia trips have been a comfort to the sporting world – this is the year that each sport takes stock of its rich history.
While we won't be making Masters memories this year, the experts at Golfbidder look back at the five most iconic moments in the history of golf's most sacred tournament…
Tiger's chip of a lifetime
2005 saw another impossible resurgence on the golfing world's biggest stage. Tiger Woods looked all but finished as Chris Dimarco closed in on a well-fought victory. Woods cut a lonely figure as he stood at the edge of the rough, appearing almost frightened as he faced the upslope journey to the green. Saving his tournament, Woods' shot found his desired landing strip, and to the crowd's delight, began to roll home. Like a clinger from a Carry-On, the ball faltered dramatically just a few cruel millimetres from the hole. Finally, it dropped in and sent Augusta into complete ecstasy. Woods walked away from the tournament victorious, his fourth Masters win.
Come back tomorrow for No.3…..
Golfbidder is Europe's largest leading used golf club retailer, which offers both new and used golfing equipment, apparel and technology
---