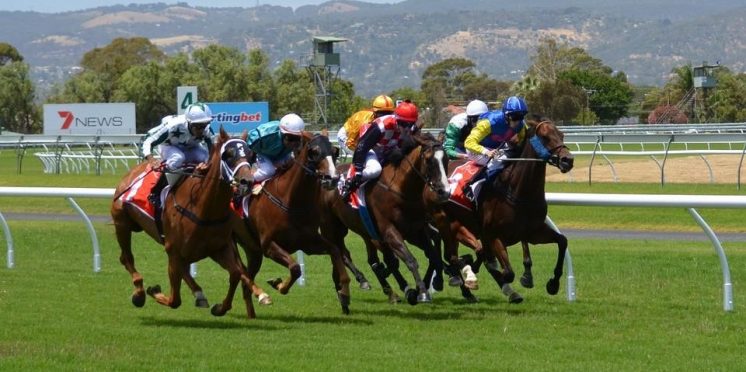 What are the most popular equestrian sports and horse racing types?
Man has been riding horses for thousands of years. From the chariot racing of Classical times through to today, equine-human partnerships have existed.
Equestrian pursuits and various forms of horse racing have become popular all around the world. With this in mind, we delve into the regions that are particularly popular when it comes to pastimes that involve horseback riding and horse drawn vehicles.
National Hunt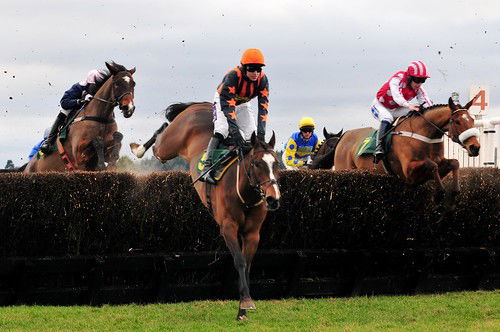 The British Isles during the winter months are the place to be for National Hunt horse racing. There is a thriving scene in the UK and Ireland with big betting races like the Betfair Chase, King George VI Chase, Cheltenham Gold Cup, and Grand National held each and every year.
A number of major festivals – at Leopardstown over Christmas and in early February, Fairyhouse during Easter and Punchestown in late April – dominate the programme in the Emerald Isle. You can also find National Hunt horse racing across the Channel in France, with courses like Auteuil in Paris and Pau proving popular.
Flat
Flat horse racing has a much wider global and international appeal. There are major events in this code of equine sport all year round. From the Pegasus World Cup in Florida in January, through the Saudi Cup and Dubai World Cup night in the Middle East, during February and March to the start of the European turf season in the spring, then European Classics in May and June, there is always something to watch.
Other key Flat horse racing events include the Kentucky Derby stateside in May, Royal Ascot, and Glorious Goodwood over the summer, Irish Champions Weekend in September, the Prix de l'Arc de Triomphe weekend at Longchamp in Paris in October, and the Breeders' Cup in the United States and Melbourne Cup in Australia come November. There is even action in Hong Kong, India, Japan, and South Africa.
Harness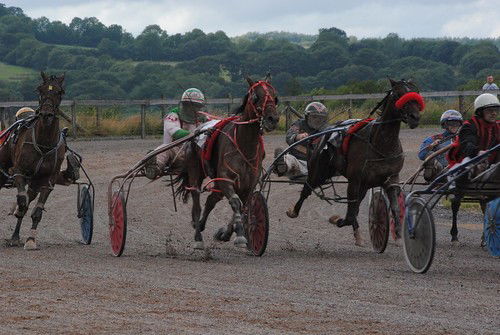 Trotting or harness racing is popular in Scandinavia. The Halmstad horse racing meets are one of more than 30 different venues used in Sweden. This equine sport is even more popular in Finland with over 40 different locations used.
Jockeys occupy a two-wheeled cart known as a sulky or spider. Harness racing happens at different speeds to standard horse racing, yet it still retains some popularity and betting interest outside of Northern Europe in countries including Canada, New Zealand, and the USA.
Eventing
Three different equestrian disciplines make up eventing. Dressage; where a horse demonstrates its discipline and rhythm, cross country; where its stamina and endurance are tested, and showjumping; which is all about speed and accuracy.
No obstacles are jumped in dressage, but penalty points called faults are picked up in cross country and showjumping if any are knocked down in the course of a round. Horse and rider are going against the clock in these last two eventing disciplines rather than competing directly against other equine-human partnerships.
The Burghley Horse Trials and Badminton Horse Trials in the UK, the Etoiles de Pau in France, and Kentucky Three Day are among the leading eventing competitions. These are scheduled over three days with one discipline on each day and are also popular in Germany, New Zealand, and Australia.
---