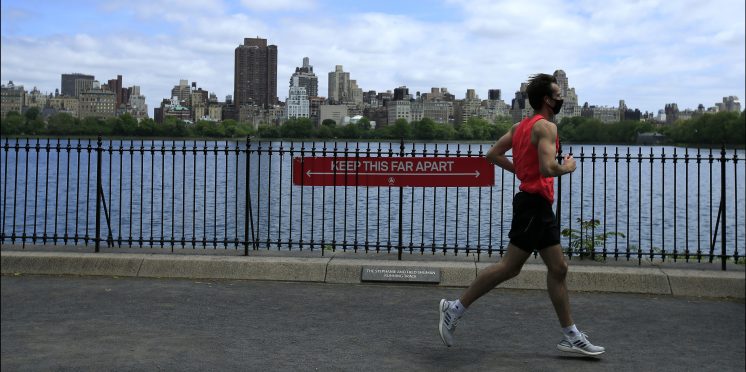 Middle aged exercisers most at risk of injury
London based group, Total Orthopaedics, www.totalorthopaedics.london warns that middle-aged, first-time exercisers are most likely to experience injury from exercise during lockdown, than other age groups. With gyms closed due to social distancing, there has been an increase in home exercising, with over a quarter of Brits (26%) doing more home workouts, including online classes, with the result being a rise in fitness-related minor injuries.
Consultants from Total Orthopaedics have seen a 30% increase in patients reporting injury from diving into exercise for the first time or after a long period of inactivity. The most common injuries include, ankle stress fractures, joint damage in knees and ligament injuries. Of those injured patients nearly all of those that were susceptible are between the 30-50 year age category.
According to NHS England data in March, A&E admissions fell by over a quarter (29.4%) suggesting that the public are apprehensive to visit a hospital, where there could be a greater risk of contracting Covid-19. If injuries, including minor injuries, are not treated properly, or the individual resumes exercise before the injury has had time to heal fully, this could lead to long-term damage.
Joyti Saksena, Consultant Surgeon from Total Orthopaedics said, "While it is fantastic that so many people are keen to stay fit or improve their fitness during lockdown, we know that the risk of injury can be higher when individuals start exercising again after a long period of inactivity, particularly when there isn't a professional expert present to supervise the exerciser's form and technique.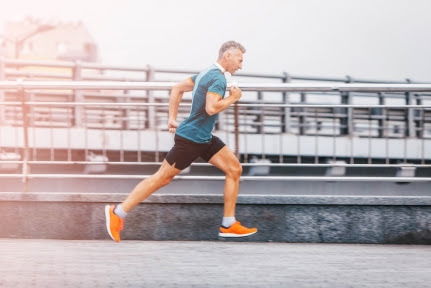 Our consultants combined expertise, specifically related to sports and exercise, extends beyond 30 years, so we understand that injuries will heal much better and quicker when treated immediately and with the right advice. To avoid unnecessary trips to a clinic or hospital during this time, most of our patients are using our virtual consultations. We have extensive and effective treatment options where a diagnosis and prescription does not require a face-to-face assessment with a consultant, so that our patients can still access expert medical attention, but with reduced risk of coming into contact with the Covid-19 infection."
Rajiv Bajekal, Consultant Orthopaedic Surgeon said, "With the advancement of Regenerative and Biologics treatment and the holistic benefits of Lifestyle Medicine, most injuries are treatable without surgery and this is the experience with most of our patients. It is important to understand that visiting a surgeon doesn't mean you are likely to have to undergo surgery, in fact far from it. Actually, seeing a consultant surgeon means you are more likely to get to the root of the problem more efficiently and with less risk of further complication"
In line with social distancing measures, Total Orthopaedics' consultants can provide initial and follow-up consultations by video or telephone offering real-time expertise
---