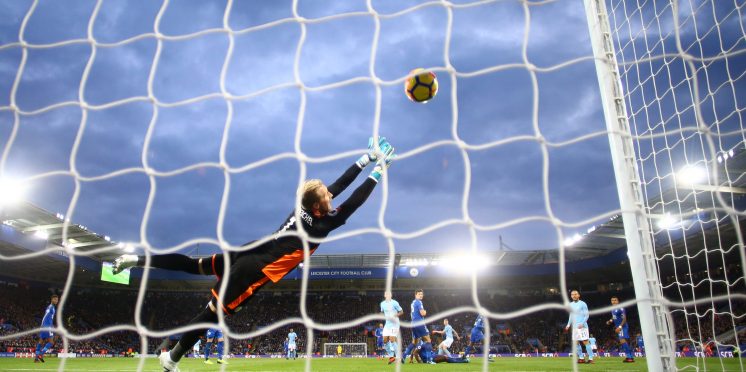 Premier League Project Restart
Premier League Welcomed Back
For so many, football is not just a game but a way of life and with the ongoing Covid-19 pandemic, fans continue to feel lost without the game as each week slowly passes by as the 2019/20 campaign has been on pause since mid-March.
But now with the Government advice and guidance the nation favourite sport is about to return commencing in two weeks' time. The Foreign Secretary Dominic Raab has said the return of the Premier League "would lift the spirits of the nation".
Football fans are eagerly awaiting to watch their football team on a weekly basis. This is a positive step as this pandemic has taught us not take anything for granted. Understandably, fans across the world are devastated, including us English supporters. As most have lost a part of their livelihood as their regular trips to support their teams have been suddenly stopped, with no fans being allowed in the stadium for a long period of time.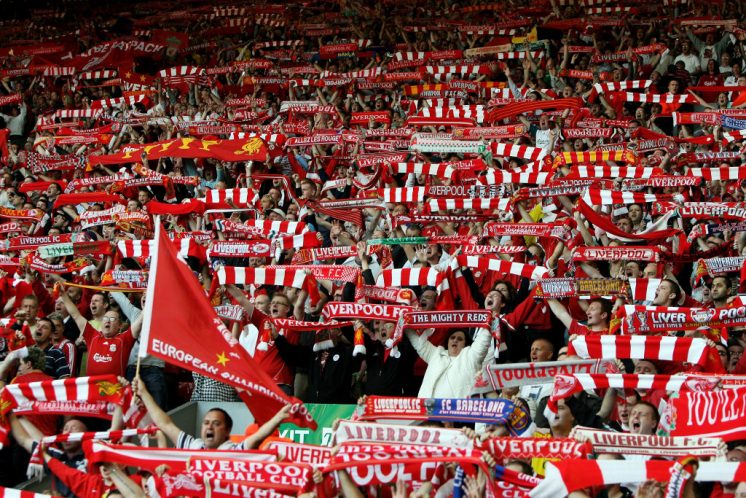 This now allows Premier League clubs to finish off the 2019/20 campaign and achieve their objectives such as: Liverpool becoming Premier League Champions, qualifying for next season Champions League and relegation will be resolved.
May 28th was the start of Premier League clubs to return to their training complex. However, during these past few weeks the announcement of football returning there has been on going COVID-19 tests which are carried out on a weekly basis to determine the safety and welfare of players and footballs return.
Further progress was made with the third round of coronavirus testing, results of which were confirmed on May 30, which saw zero positive test results. However, following the fifth round of tests of 1197 players and staff,The outcome of those tests resulted in one Premier League Club member to have it which is from Tottenham Hotspurs
In relation to football returning during these past two weeks there have been various meetings held to discuss football restart and they have come to a decision to resume football on the 17th June. The fixture list has been announced and begins with Aston Villa vs Sheffield United at 6 pm
Which is Aston Villa vs Sheffield United- This match has great significance as Villa are looking to secure a second season in the top flight after promotion from the Championship during the 2018/19 season.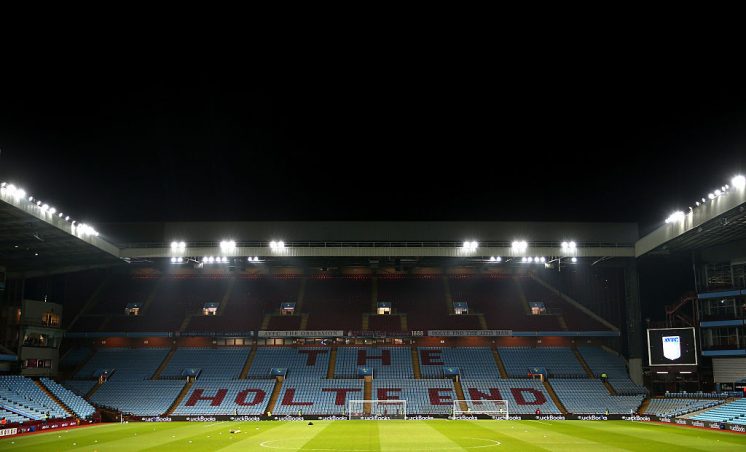 Also, for the Blades Chris Wilder and their fans will be feeling optimistic to see his team's outcome they have had a magnificent season back in the topflight since 2007. They are also competing for a place in Europe ahead of Manchester United and Wolverhampton Wanderers.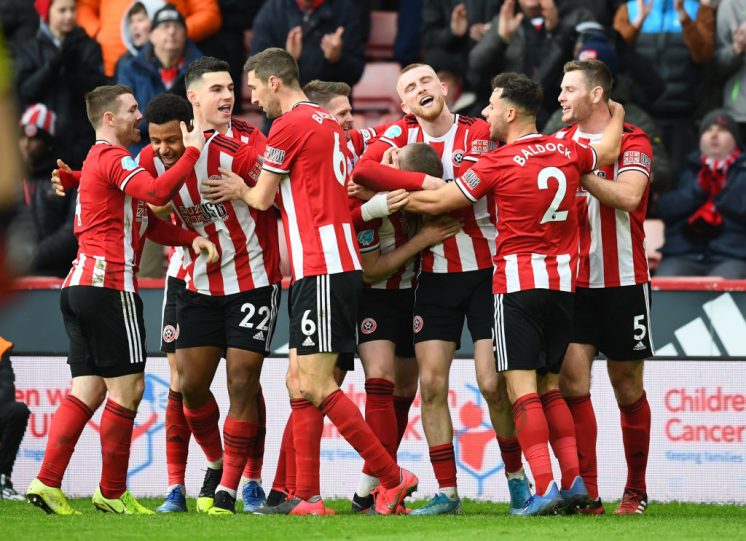 As football is nearing a return its our duty to also follow the guidelines in place to ensure Football can return, we can do this by staying safe and being alert and enjoy our favourite sport in our own home.
By Nazira Yusuf
---