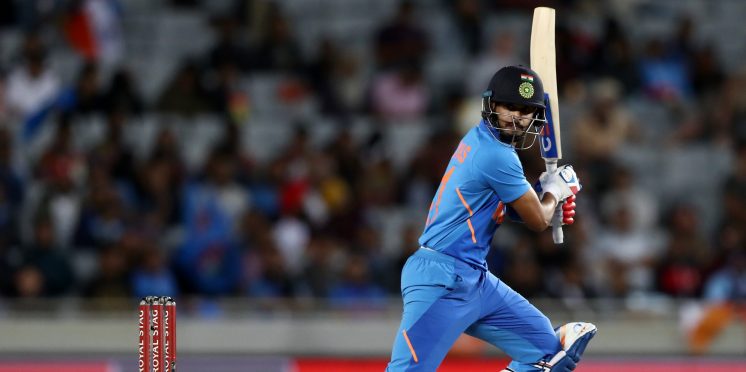 BCCI to Look at August-September Window for Camp
With the entire world has been fighting against global pandemic COVID-19. All the sporting events across the globe have either been stopped or canceled. However, after an imposed lockdown since March-end, the government has started relaxing the lockdown guidelines and the Board of Control for Cricket in India (BCCI) is now looking at the August-September window for the training camp to get the players back in the form. While speaking to IANS, a BCCI official said that the board was trying to bring the players together after the monsoon and prepare them for the next schedule.
"Looking at getting ready for once monsoon ends. It should be around the August-September window that we will get the players together and work on their game and get them back into the zone. You have to understand that there is a muscle memory that needs tuning and these guys are all professionals. So, it will be more about the mental aspect than the physical aspect as they have already been working on their fitness even during the lockdown," the official shared.
However, the official said that the venue has not been decided yet when he was asked if the venue is National Cricket Academy (NCA). He added that will be decided later after seeing how things stand in a month or so if they are ready to host the camp or it would take place some other venue. Earlier, the young cricketers like Shreyas Iyer and Shubman Gill had told IANS that they will need some time to get back to their game and work on the mental aspect after staying for long indoors owing to coronavirus outbreak.
Shreyas Iyer said that they will need a few net sessions to get the timing back. Since it is necessary to face bowlers bowling at 140kph and he also said that wouldn't be easy at all. Shubman Gill, on the other hand, said that the cricketing rhythm has broken due to the imposed break amid the global pandemic and they need to put effort twice to get the whole rhythm back again.
Source: Cricadium
---