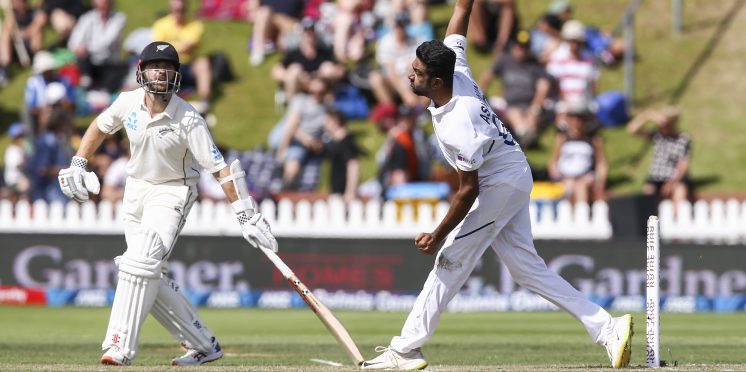 Mankad Incident in 2019 IPL Was Within Rules, Says R Ashwin
Veteran India spinner Ravichandran Ashwin came in the limelight during the 2019 Indian Premier League after he ran out Rajasthan Royals batsman Jos Buttler. Ashwin was the captain of Kings XI Punjab when he dismissed Buttler with 'Mankad' and he also said that the matter has been blown out of proportion. Buttler was playing a stable knock and looking like taking the game away from Punjab when he was run out to Ashwin.
Many cricket pundits commented on that incident while James Anderson said the 'Mankad' dismissal was not the right thing. In a video posted on Twitter where it was seen that Anderson pushed a picture of Ashwin into a paper shredder and it took no time to become viral on social media.
Ashwin, who has always said that he hasn't done anything beyond rules, found support in another former India spinner in Murali Karthik. Ashwin has done that before also when he had Sri Lankan batsman Lahiru Thirimanne out, before the then captain Virender Sehwag had withdrawn the appeal. Even Karthik had also faced that in County Cricket while playing for Surrey against Somerset in 2012 and in the Ranji Trophy against Bengal way back in 2013.
Recently during a video interview on Cricbuzz, Ashwin said, "My conversation with Jos would not be about justifying why I was right or why he was right and actually feeling aggrieved about it. But it would be centered more around how you've got to differentiate [between] cricket and life in general."
He further added, "Sometimes [I feel] what I did to him during that game is blown out of proportion in terms of character assassination. Which is quite silly if truth has to be told. I haven't earned a level one demerit point in my whole career. What I did is what the rules are supposed to be."
---