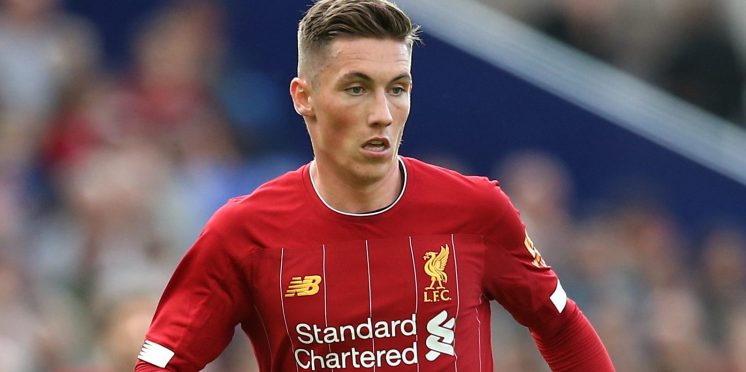 Is it time for Merseyside future star to shine?
Liverpool and Everton have had an impressive history of integrating youngsters into first team regulars and then becoming superstars. There have been many players who have become superstars for both teams.
There is also academy players across the red side of Merseyside which have also progressed and developed as first team player a prime example is Trent Alexander Arnold.
This is exactly what the youngsters expect to achieve such as playing for the best teams in the world and playing at the highest level. Could Harry Wilson potentially have an impact and shine his way onto the biggest stage in Merseyside by playing for his boyhood club Liverpool in the future?.
. The welsh international is 22 years of age and his position is a winger. Harry is currently on a journey to achieve first team football at Anfield. However, at such a young age he is having an interesting journey to achieve his targets. Harry an academy graduate who joined Liverpool at U9 level.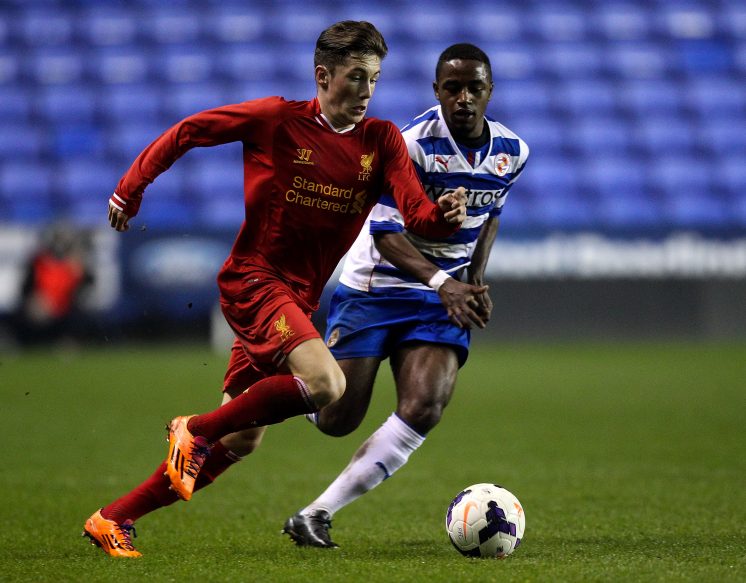 (Photo by Ben Hoskins/Getty Images)
The rise of Harry Wilson from working hard during his time at Liverpool academy in Kirby. In recent years his development has progressed so far he has had many opportunities to play in domestic leagues and competitions such as his first move to the KCOM stadium in the 17/18 stadium when he moved on loan to Hull city for the rest of the 17/18 campaign to gain experience.
Video: HCAFC – Harry Wilson seven goals during his time at Hull City 17-18 campaign
YouTube: Harry Wilson's 7 Hull City Goals
After his positive experience at Hull City during the 17/18 campaign. The reds boss Jurgen Klopp was still doubtful and wanted to see Harry push himself into playing more regular and challenge himself so during the 18/19 season Harry went out on loan for 990k this time it was to Frank Lampard Derby County team.
Wilson also revealed during an interview when joining Derby County, the influence Frank Lampard had on his decision on joining the rams by stating: "Playing under the guidance of Frank Lampard, was a vital factor in deciding to come to Derby. He's been great," Wilson said when asked about Lampard. "He was fantastic for me last season, probably the most important one in my career so far, the one where I played regular football" (Evening Standard)
During his time at Derby County Harry Wilson became a fan favourite he has had many high moments as ram's player he hit stunning 30-yarder freekick in Carabao Cup tie at Old Trafford quarter final. Derby progressed to the semi-finals of that competition in 2018 by winning the penalty shootout vs Manchester United. However, they lost to Chelsea in the semi-final 4-2 which was a massive low for Harry Wilson and everyone involved at Derby County.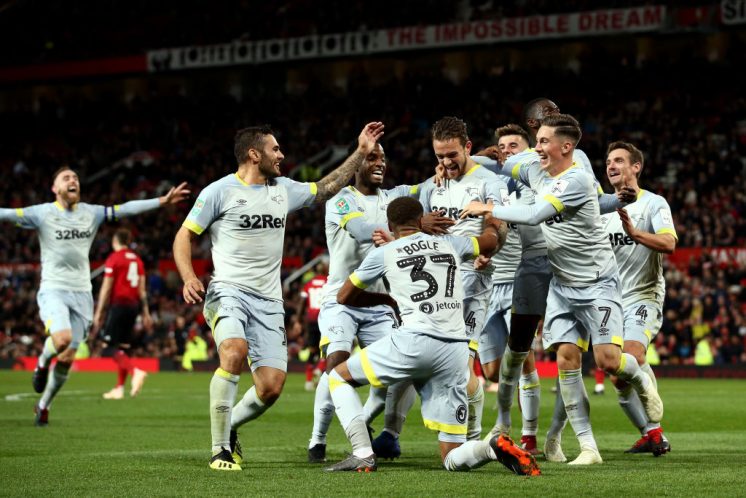 Image: Getty Images (Photo by Jan Kruger/Getty Images)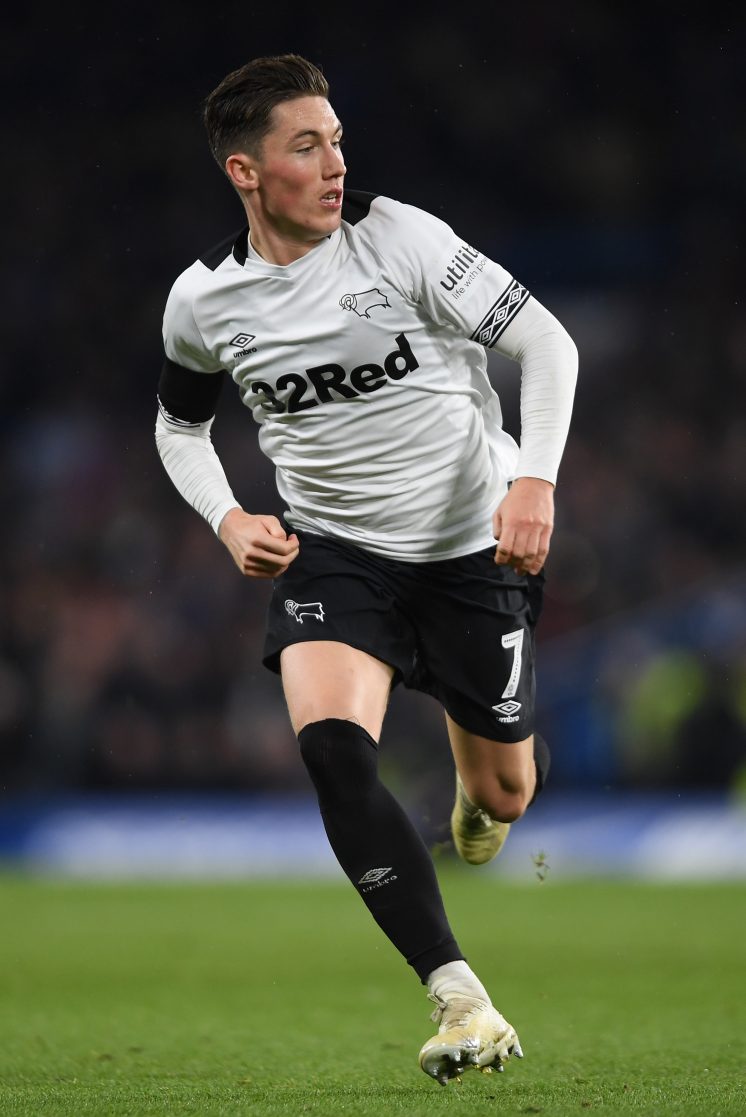 (Photo by Mike Hewitt/Getty Images)
The 22-year-old was also the rams highest goal scorer 2018/19 season with 19
goals in all competitions.
Following all his goal contributions and spectacular moments the rams also secured a play off final vs Aston Villa. However, they got defeated 2-1, this was a bittersweet ending for Harry and his time at Derby County. He stated: "I feel I gained massive experience under a fantastic manager in Frank Lampard, who gave me the opportunity to go out and play week in, week out, express my ability and go out there with no fear. I felt confident throughout the season. I loved my time at Derby, it is a fantastic club". (Tribuna)
Video:Scouting Football – All Of Harry Wilson Goals during his time at Derby County in 18/19 season.
Wilson rise in the championship impressed wales manager Ryan Giggs because on 20 March 2017, Harry Wilson was included into the Wales World Cup Qualifier Squad and replaced the injured Tom Lawrence in the against the Republic of Ireland. Harry also scored his first international goal vs China.
Video: FA Wales: Harry Wilson scored his first international goal for his country in a 6-0 win in the China Cup win over China PR.
During the current 19/20 campaign Harry has once again gone out on loan this time to gain experience in the Premier League for a fee of £2.43M.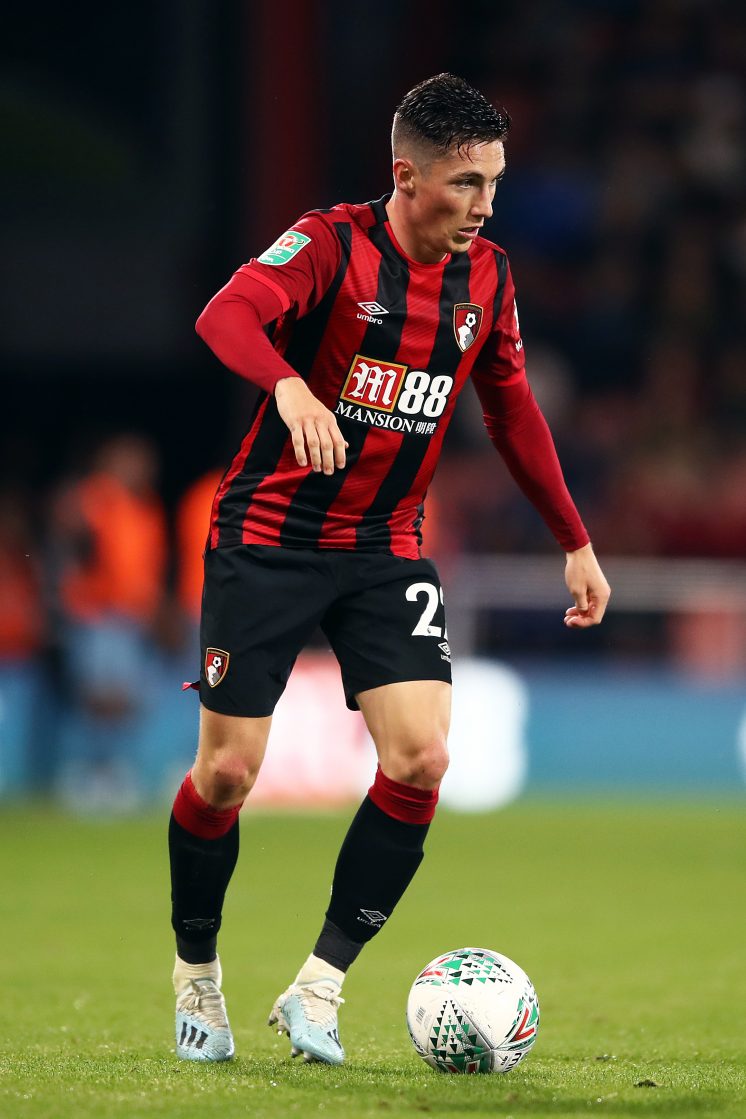 (Photo by Bryn Lennon/Getty Images)
During Harry Wilson time at Bournemouth he has currently made 23 appearances seven goals in that time the cherries have won 6 matches and 13 defeats. Harry is the second highest goal scorer for the cherries this season two goal behind the Bournemouth main man Callum Wilson with nine goals.
So, after this loan spell is it finally time for Harry to breakthrough the Liverpool first team and become a regular starter for the reds?
Can Harry Wilson breakthrough Liverpool starting 11?
By Nazira Yusuf
---