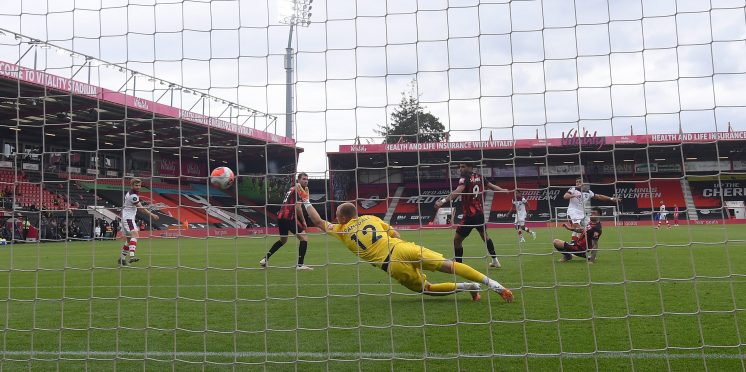 Southampton debut their new home kit
Southampton FC's newly unveiled 2020/21 kit has impressed the club's fanbase, attracting unprecedented levels of presale orders and putting it on track to be the most successful kit presale on record for the club. Saints fans and admirers of the new kit will see the home kit in action for the first time this Sunday when the team debuts it in the final game of the season against Sheffield United.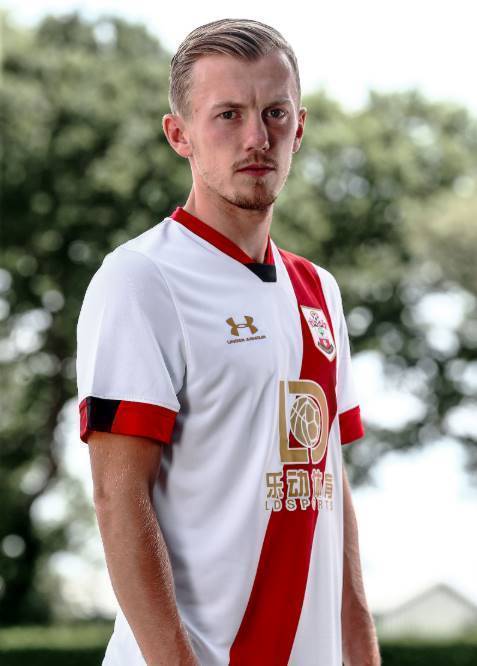 The new kit, which celebrates the club's 135th anniversary, pays homage to the milestone. It sees the return of the club's iconic sash design first featured back in 1885, where players would wear a physical red sash over their white shirt, placed over either shoulder.The new home kit will be a modern twist on the original to demonstrate the club's forward-thinking vision: a predominantly red shirt with a white sash over the right shoulder featuring black shorts and red socks. The third kit will be white, with a red sash over the left shoulder and will be coupled with white shorts and socks, representing the original style and acknowledging the club's past and rich history of defying the odds. It seems fans approve!
In keeping with Southampton FC's tradition of unique and engaging kit launches, the 2020/21 kit was revealed in an arcade style video game. Called 'Defying the Odds since 1885', a nod to the club's tenacious legacy, the game took game players on a journey through the club's history to unlock the new home kit and mark the milestone year. The game can be played at https://defyingtheodds.saintsfc.co.uk/.
The home and third shirts will be available to purchase online from 5pm Friday and in the official Saints store at Westquay shopping centre from Monday 27th July at 10am. The away shirt will be revealed and on sale in August.
---