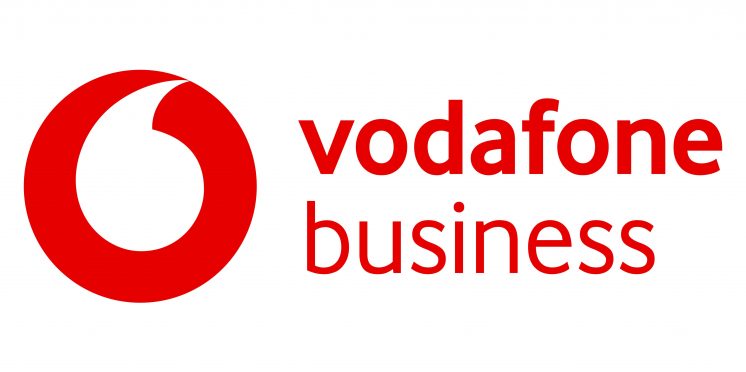 RPA Announces Vodafone as Official Communications Partner
The Rugby Players Association (RPA) has announced Vodafone as their Official Communications Partner.
Fresh off the back of their British & Irish Lions Tour announcement earlier this week, leading technology communications company Vodafone are cementing their presence within rugby even further as the Official Communications Partner of the RPA.The three-year deal will also see Vodafone sponsor the RPA Gain Line Awards where they will match the bursary contribution that the RPA currently provides to winners as well as sponsoring the Gain Line Award at the annual RPA Awards Dinner. Previous winners of the Gain Line Award have used the bursary to fund their own ventures, whether that's running their own pizza company or gaining qualifications in construction.Vodafone will also provide support to players who wish to embark on their own entrepreneurial endeavours whilst also creating bespoke content for the Vodafone Business UK and RPA social channels.
Damian Hopley, RPA Group CEO, said: "We are thrilled to have Vodafone on board as our Official Communications Partner and to be a part of their extended reach into Rugby Union following their exciting Lions Tour announcement this week. At the RPA we pride ourselves on supporting what matters most; the players, and we are delighted that Vodafone share our passion for that by sponsoring our Gain Line Awards and helping us celebrate the achievements of our members."
Anne Sheehan, Director, Vodafone Business UK said: "At Vodafone we seek to inspire and support wherever possible, that's why we are proud to be the Official Communications Partner of the RPA and Gain Line Awards sponsor. The award is a fantastic initiative and does so much to help current and former players prepare themselves for life beyond rugby."Gain Line is the RPA personal development programme where players are individually supported with their welfare, off-field personal development, education and career planning by a team of independent RPA Development Managers. Personal development initiatives not only benefit players by encouraging them to pursue a balanced lifestyle and prepare for life after rugby, they have also been proven to enhance on-field playing performance.
---