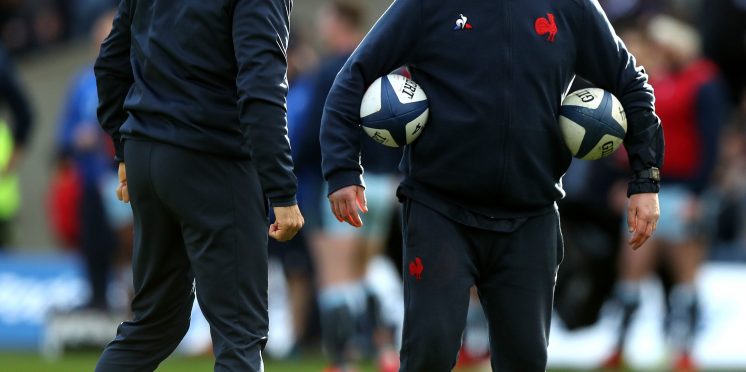 Shaun Edwards wants to focus on France over British and Irish Lions
Former Wales defence coach Shaun Edwards insisted that he would be focussing on France next year over a possible chance of being in the coaching panel of British and Irish Lions.
The Lions are set to tour South Africa in 2021 for a three-game Test series in July and August as head coach Warren Gatland is finalising his backroom staff. Rugby fans can book British lions 2021 tickets on our website on exclusively discounted prices.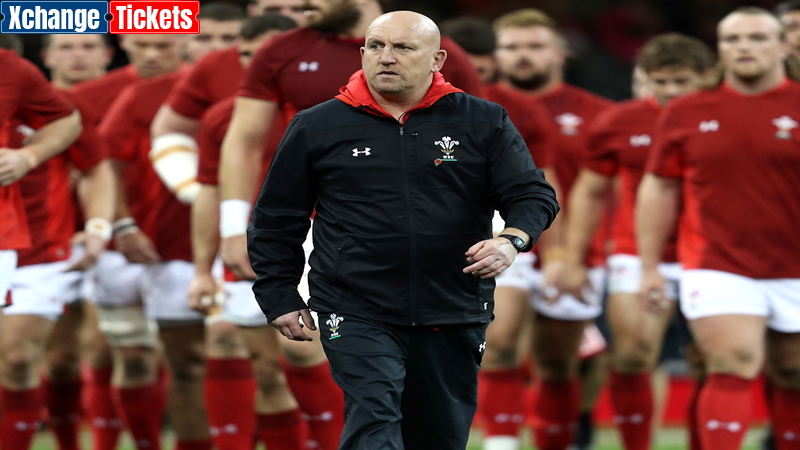 Edwards already has the experience of being with the Lions as defence coach when they last toured South Africa in 2009 under head coach Sir Ian McGeechan but when Gatland took in charge he opted for Andy Farrell as defence coach in the 2013 and 2017 tours of Australia and New Zealand respectively.
He also has worked with Gatland with Wales where he was the defensive coach since 2008 and decided to part away post the 2019 World Cup following which he was handed a similar role with France.
"The French Federation has shown a lot of belief in me," said Edwards.
"They gave me a four-and-a-half-year deal. When I signed the contract, I pretty much knew that the Lions would be off the radar.
"I know from personal experience that the Lions has the highest profile of all.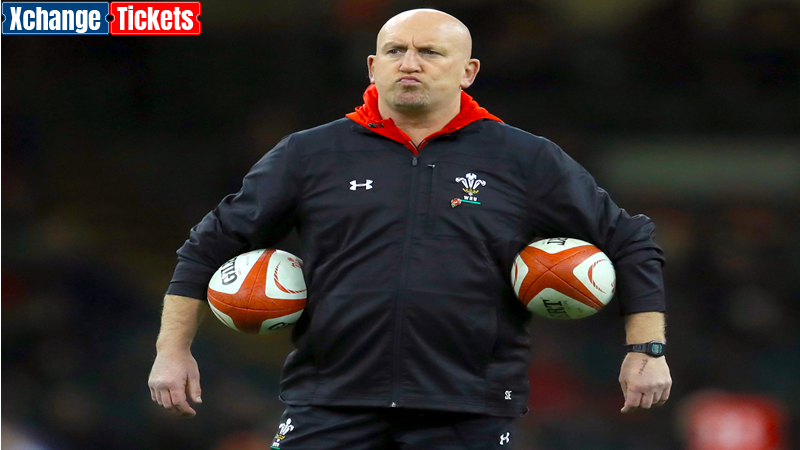 "Not only do you have the support of three million people in Wales, but you also have the whole backing of England, Ireland Scotland as well.
"Being in France makes it different. They probably don't understand how prestigious it is to be selected for the Lions, but that's beside the point. I'm not expecting a phone call."
British Irish Lions Tour tickets are available on our website at very discounted prices. So fans can book British lions Tickets on www.xchangetickets.com.
---