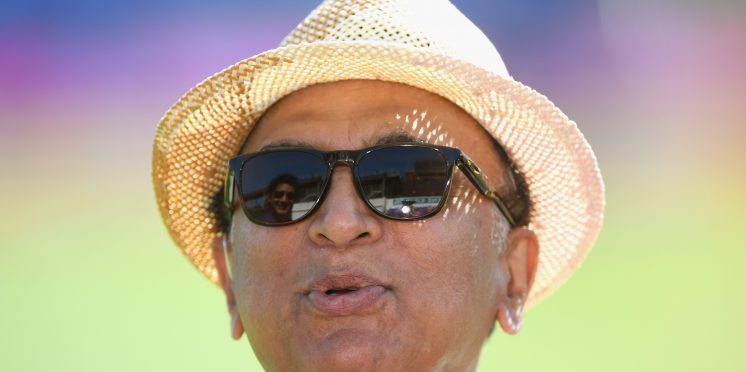 Sunil Gavaskar Believes Current Test Team is India's Best Ever Test Team
Former India player Sunil Gavaskar has termed the current Indian Test side as the best team ever, saying that team's bowling attack makes them more balanced than earlier. Under Virat Kohli's guidance, India reached the top of ICC Test rankings and currently at number one in the World Test Championship standings too.
"I believe this team is the best ever Indian Test team in terms of balance, in terms of ability, in terms of skills, in terms of temperament. Can't think of a better Indian Test team," Gavaskar told during the 'India Today's' e-Conclave Inspiration series.
The batting legend also opened up about the strength in the current set up which has been helping the side win matches on any surface and any conditions.
"This team has the attack to win on any surface. It doesn't need any help in conditions…they can win on any surface. Batting-wise there were teams in the 1980s that were pretty similar. But they didn't have the bowlers that Virat has," the former captain added, who amassed 10122 runs from 125 Tests between 1971 and 1987.
While India have always quality batsmen and spinners in their team, it has been their pace attack that has evolved over the years and helped India win. The pace attack includes Jasprit Bumrah, Mohammed Shami, Ishant Sharma, Umesh Yadav, and Bhuvneshwar Kumar that has become the world's top team in recent years.
On the other hand, seeing the current batting line-up, Sunil Gavaskar said that this Test team can score more runs than Australia, which is considered as one of the best in world cricket.
"You need to score runs also. We saw that in England in 2018. We saw that in South Africa in 2017 when we went there. We got 20 wickets every time but we didn't score enough runs. "But now I think we have also got the batting to be able to score more runs than Australians," he concluded.
---