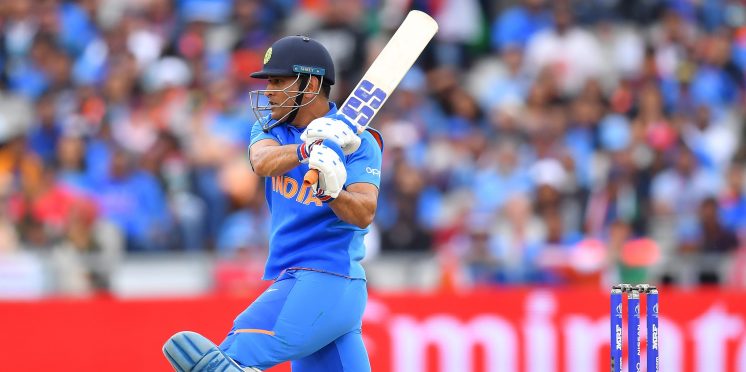 MS Dhoni is a 'Completely Different Beast', Claims RP Singh
Former India pace bowler RP Singh has recently spoken about former India captain MS Dhoni – who has announced his retirement from international cricket recently. However, the former speedster believed that Dhoni actually wanted to bat at number 4 position but the team management felt that he could be a good finisher.
"If I am not wrong, MS himself had said in an interview that he wanted to bat at number 4 but maybe the team thought there was none better than him to absorb the pressure in the late order," RP Singh said to Cricket.com.
He added, "If you talk about the history of the game, you will never get a player like Dhoni who has won so many matches from batting at that position. We have spoken about Bevan and all but MS was a completely different beast."
The former pace bowler again said that MS Dhoni is arguably the most successful captain in world cricket. Notably, he is the first and only captain to win all three ICC trophies.
"He has always been a down to earth and very composed person. We used to complain that he never takes our calls. Once he told Munaf (Patel) and I, that, when he retires, he would pick up the phone in just half-a-ring. Now we will check if really has retired," RP Singh told.
Along with Dhoni, his former India and current Chennai Super Kings teammate Suresh Raina also announced his retirement on the same day and left everyone surprised too. While Dhoni is considered as one of the best wicketkeepers as well as finishers of the game, Raina is considered as one of the best fielders as well.
The former India captain will be seen leading Chennai Super Kings in the upcoming IPL in the UAE from September 19. Even Suresh Raina also will be seen in yellow in the 2020 IPL in UAE.
---