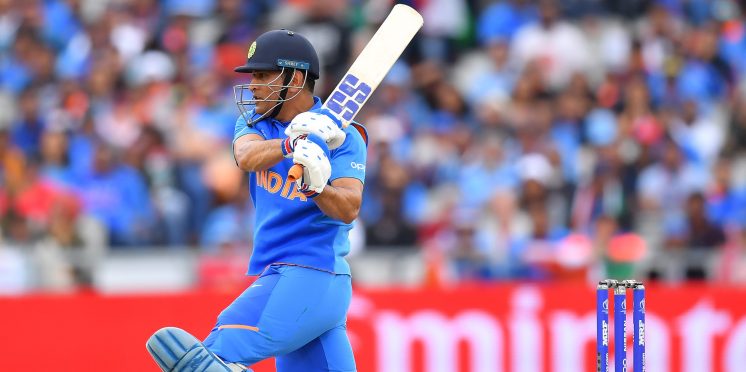 Ravindra Jadeja and Sam Curran's Promotion
MS Dhoni-led Chennai Super Kings (CSK) started their IPL 2020 campaign with a comfortable victory over Mumbai Indians. To achieve that, Chennai made some changes in their batting order where Ravindra Jadeja and Sam Curran were promoted as well.
While chasing 163 on Saturday, both Jadeja (10 off 5) and Curran (18 off 6) played key roles while half-centurions from Ambati Rayudu and Faf du Plessis helped them win. While talking about this, Dhoni revealed that it was a tactical decision to 'intimidate' the opposition.
"One thing we haven't done is… people keep saying if you keep doing the same thing, you'll keep getting the same result. I don't think we're disappointed with the result but at some point of time I feel we need to give Jadeja and somebody like Sam a chance to go up the order and express themselves," Dhoni said in the post-match presentation.
"This was an ideal scenario because if you look at their bowling, you have two overs of spinners with one leg spinner (Rahul Chahar) and a left arm (Krunal Pandya). It was an ideal way of saying we are going to intimidate the bowler by saying okay he has been sent to do one thing – swing. Doesn't mean he'll hit everything but it was a psychological thing of saying that okay, we have batsmen and we bat deep, so we'll send one or two of them up to hit a few," he again shared.
However, MS Dhoni pleased with the effort the team have shown, although he said that the bowlers took time to adjust with the conditions in UAE. He further said that there are a lot of areas to improve as well. He also added that they will have to give their best in the upcoming games as well.
---