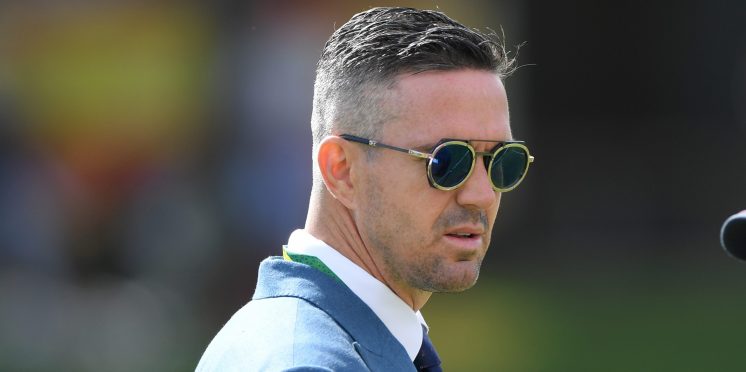 Kevin Pietersen Supports Ravichandran Ashwin on the Mankading Issue
Former player Kevin Pietersen, who is busy in his commentary job in the ongoing Indian Premier League (IPL) 2020, has supported veteran spinner Ravichandran Ashwin on the Mankad mode of dismissal. It is noteworthy that, this type of dismissal came in the news when Ashwin removed Jos Buttler in the 2019 edition of IPL with this.
However, he had to face a lot of criticisms. Although Pietersen didn't support him at that time, he admitted that his views gave changed now and he agrees with Ashwin as well.
Meanwhile, the Mankading incident once again came in the limelight this year after Ashwin while playing for Delhi Capitals, warned Aaron Finch – Royal Challengers Bangalore's opener for leaving the non-striker's end even before he released the ball. Ashwin didn't dismiss Finch and left with a warning.
While speaking on talkSPORT's podcast Following On, Pietersen said that he noticed the use of this in one of his son's games and he also revealed that he was shocked to see 10-year-old kid has been trying to practice this as well.
"Apparently (Mankading) is in the coaching manuals now and is to be allowed," said Pietersen. "(But) seeing how far down the wicket Aaron Finch was, almost stealing two metres before Ashwin bowled, I think what he did was perfect," said Pietersen. "Finch, get back in your crease. Do not steal runs!"
Pietersen further added that the game has become very competitive nowadays where a lot of money has been involved in it as well. However, he believes that batsmen on the non-striking end should follow the rules well.
"Watching Ashwin do it twelve months ago I would have said, 'come on mate, no no no'" but "having thought it over the past 12 months, (I think) it was absolutely perfect what he did," concluded Pietersen.
---