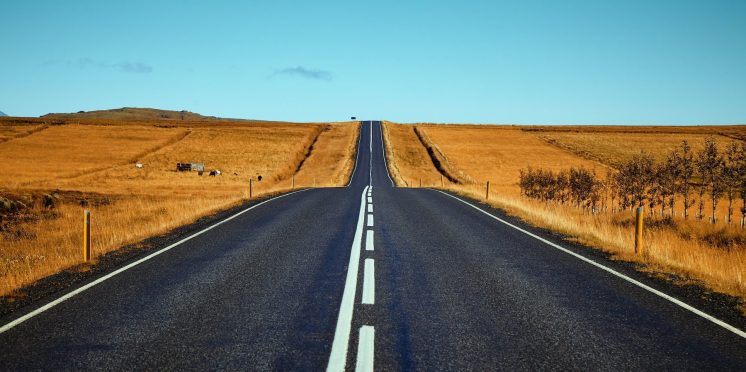 How Driving Helps Relieve Stress and Improve Mindfulness
Driving may not always find itself linked to feelings of relaxation, and not everyone would describe driving as an excellent way of practising mindfulness, but there are in fact plenty of ways in which driving can help to relieve stress.
While visions of daily commutes and early morning school runs may conjure images of traffic jams and screaming children, the act of getting behind the wheel and going for a drive is still a liberating experience that's capable of soothing concerns and relaxing the mind.
Let's take a look at some of the most significant ways in which driving can help to soothe stress and improve mindfulness:
The Necessity of Changing Scenery
To help us to recover from acute stressful moments, a simple change in our environment can be very helpful. Driving helps us to physically leave the place where our stress is beginning to build and to momentarily find clarity on the open road.
Will Heckman, executive director for The American Institute of Stress (AIS), believes that driving can be a great way of relieving tension, especially in the workplace: "If work is one of your main stresses, then driving away from the location gives you literal and figurative space between you and the problem. In the literal sense, you can physically depart from the problem," he explained.
To use driving to gain control of our stress isn't to run away from our problems. Driving has always been an excellent form of escapism for many road users, and it offers a great spell of downtime punctuated by the peace and quiet needed for us to take a fresh look at our sources of stress.
While a change of scenery can be great for stress relief, it's also important to note that it may be a bad idea to take to the roads if your stress has grown to the level where it may affect your judgement and could harm other motorists.
Mindfulness On The Go
Your daily commute might not spark thoughts of mindfulness and relaxation, but it's certainly possible to embrace and actively practise mindfulness during even the most demanding of commutes.
By practising mindfulness on your commute, or other regular journeys that you make on your own, it's possible to develop a greater level of focus while creating a more calm and relaxed mentality within yourself. This can help you to arrive at the office each day much more prepared and ready for work, or return home all set to make the most of your evening. Because our commute happens twice a day, the chance to utilise the time with mindfulness can ultimately snowball into a very useful new habit.
Writing for the Harvard Business Review, Maria Gonzalez underlined the value of grasping the opportunity for mindfulness while on the go. "To be clear, I'm not talking about "emptying your mind" or focusing on a single fixed point – both popular meditation techniques – while you drive. I'm talking about mindfulness, which is all about being in the present moment. That, in fact, is the safest way to drive" she said.
By emptying your mind of thoughts that focus on the past or future, you can position yourself firmly in the present moment – this can help you to clear your mind of anything other than your enjoyment of the open road.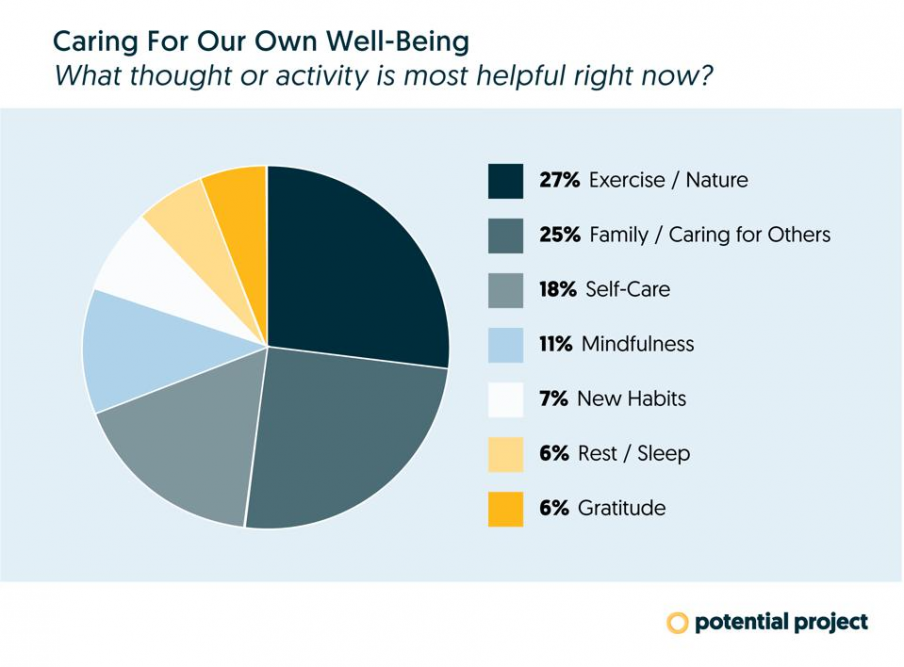 (Image: Forbes)
Mindfulness has grown to become one of the most popular ways in which we can care for our well-being. In a world where precious free time can be few and far between, getting yourself into the habit of practising mindfulness while driving could grow to become an essential means of looking after yourself.
Driving Can Be Good For The Heart
Again, this may seem a little hard to believe for drivers who are used to shouting at traffic jams and fighting their way through ponderous parents during the morning school run, but in the right conditions, driving can really help your heart.
According to Medical News Today, listening to music in the car can be an excellent way of lowering cardiovascular stress. Highlighting a study conducted by São Paulo State University in Marília, Brazil, students were asked to drive an unfamiliar car through rush hour traffic – one time without listening to music, and another with a playlist in the background.
The results showed that listening to music during times where driving could prove stressful helps to ease heart rates and improve cardiovascular health. With this in mind, it could be a highly therapeutic experience to create a soothing playlist that you could access while driving in potentially stressful conditions.
Manufacturers Waking Up To Wellness
Modern cars are beginning to do more to care for the wellness of their owners. In the US, Lincoln has gone about designing cars with wellness in mind.
The company's 2020 releases of Lincoln's Aviator and Corsair SUVs have been created with larger windows and a spacious sunroof that intends to let as much natural light into the vehicles as possible. Colour schemes and seating have come under the intense scrutiny from designers in a bid to make the cars as relaxing and enjoyable as possible.
Although manufacturers have certainly made some inroads in terms of championing the well-being of car owners, the costs of accessing modern wellness on wheels may seem out of reach for some would-be buyers. However, with the availability of financing, converting the price of new cars into monthly payments, it may mean that many more of us can access the extra luxuries that can come with driving sooner.
We're certainly gearing up towards a bright future for wellness while on the road. However, there's nothing stopping you from taking your car out right now with a relaxing playlist and recapturing the tranquil freedom of being at the wheel. In a world where time is at a premium, driving can make for a wellness safe haven.
---