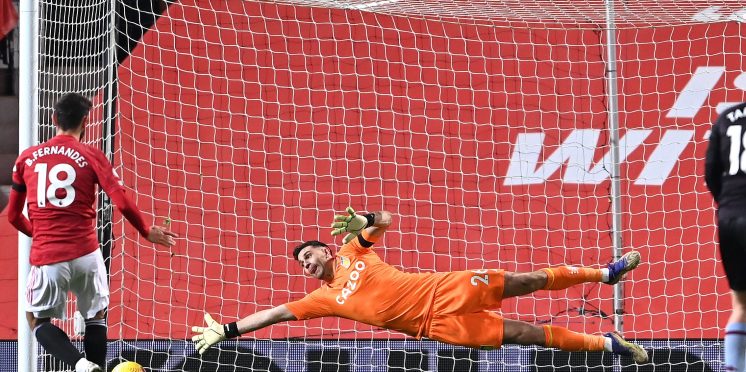 The Villian for opponents
"Arsenal made a mistake in allowing Emi Martinez to leave", says Ian Wright
The ex-Arsenal goalkeeper was sold by Gunners boss Mikeal Arteta after ending his decade-long association with Arsenal. The Argentine goalkeeper worked his way into contention for regular game time towards the end of the 2019-20 campaign, with an unfortunate injury suffered by Bernd Leno leaving a door open. During his time of being Arsenal number 1 for a period there were many sensational performances for Arsenal and Emiliano Martinez in particular.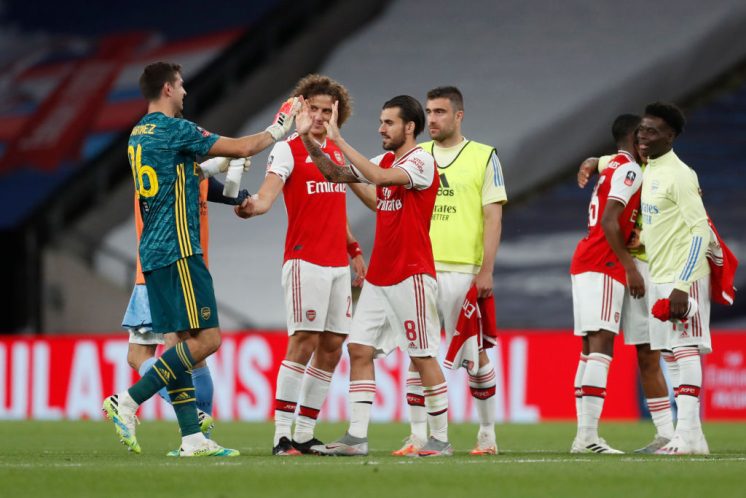 Photo Credit:(Photo by Matthew Childs/Pool via Getty Images)
The Argentinian international Martinez was between the sticks as Mikel Arteta's side won the FA Cup against Chelsea, just as he was when Arsenal beat Liverpool to win the Community Shield later that month.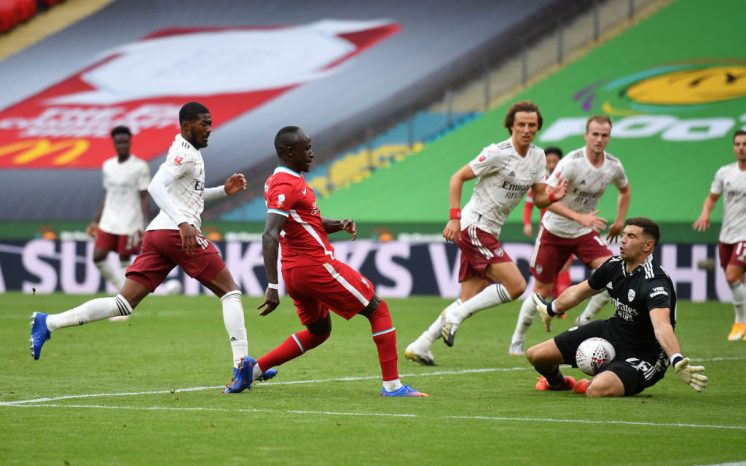 Photo Credit:(Photo by Justin Tallis/ pool via Getty Images)
Rapidly Martinez eventually became a popular figure for Arsenal fans after a few sensational performances and even began becoming potential transfer targets for other clubs in the Premier League during his spell as Arsenal number one keeper. Nevertheless, it was not an easy journey for him. The 28-year-old made 39 first-team appearances for Arsenal after joining from Independiente in 2010, as well as spending time on loan at six clubs – Oxford, Sheffield Wednesday, Rotherham, Wolves, Getafe, and Reading.
It proved a triumphant farewell for the Argentina international, who has signed a four-year deal at Villa Park after moving for a reported £20million. "I've been around in the UK for 10, 11 years already and I know Villa's history and I know how big Villa is," Martinez said. "Obviously, I trust the manager, I trust the goalkeeper coach and the club's ambition. "That's why I decide to come here. I believe the club is going forward.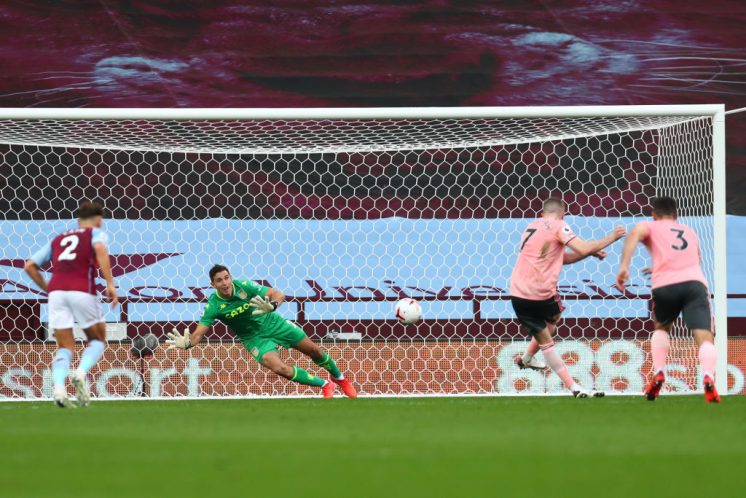 Photo Credit:Clive Rose/Getty Images Sport
Martinez has now strengthened his position as Villa number one keeper, and he does not want to give his position away anytime soon. He has been sensational form. There have been many impressive saves which have defined Aston Villa and allowed them to be positioned in sixth place. They are only seven points away from the champions Liverpool.
YouTube: Emiliano Martinez 2020 – Welcome to Aston Villa!! | Best Saves Show
However due to the COVID-19 outbreak for Aston villa it has meant everyone at the football club have been in self isolation and now have two games in hand due to games being postponed.
There are many major factors about Aston Villa current season. There is no surprise Villa are now showing signs of togetherness and everyone in a villa shirt are equipped with enthusiasm and want to do well for the club. Last season Aston villa escaped the dropped into the championship which was remarkable on the final day of last season. Martinez has revitalised Aston Villa back line and increased their confidence and it has shown on the pitch because whoscored.com stated: "Aston Villa have now kept more clean sheets in the Premier League this season (8 in 13 games) than they managed across the whole of 2019/20 (7)"
Twitter: Aston Villa have now kept more clean sheets in the Premier League this season (8 in 13 games) than they managed a… https://t.co/65OoRXVtVp (@WhoScored)
There are many statistics which back up the tremendous transfer Villa manager Deane Smith has signed and now his first-choice goalkeeper with sweeper 'keepers all the rage in football at the minute, the spotlight has arguably never been greater on the man between the sticks.
Manchester City Ederson currently in joint-second position for the Golden Glove. He is joined by Southampton shot-stopper Alex McCarthy, but the pair remain one behind Aston Villa's Emiliano Martinez. Who will win the race come May?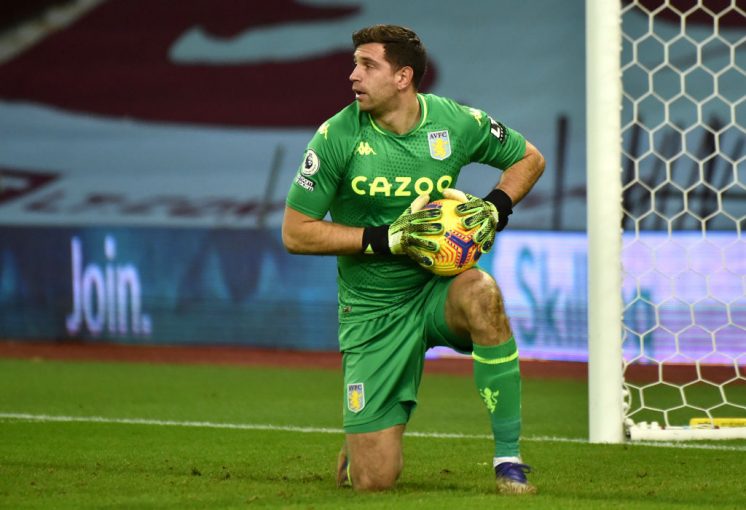 Photo Credit:(Photo by Rui Vieira – Pool/Getty Images)
By Nazira Yusuf
---