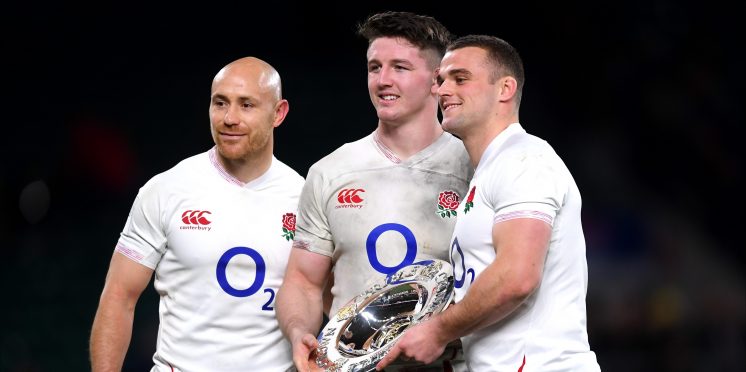 Oakwell advises CVC on strategic investment in the Six Nations
CVC Capital Partners Fund VII ("CVC Fund VII") has completed a significant investment in, and strategic partnership with, Six Nations Rugby – the official organising body of the Six Nations Championships and Autumn Internationals.
The partnership will develop the Six Nations Championships & Autumn International series for the benefit of players, fans, and the wider rugby community over the long-term.
Under the terms, CVC Fund VII will invest up to £365 million for a 1/7th share in Six Nations Rugby, working alongside the rugby unions of England, France, Ireland, Italy, Scotland & Wales, who will together retain a 6/7th share.
The CVC Fund VII investment into Six Nations Rugby will be paid to the six unions over five years, reflecting the long-term nature of the partnership. This capital investment, combined with the expected growth of the tournaments, will help the unions to support the development of rugby at all levels in their respective territories over the years ahead.
Oakwell Sports Advisory is an advisor on rugby to CVC Capital Partners, and advised the Fund across the whole of the transaction from strategy and screening to due diligence – pre and post approach.
---