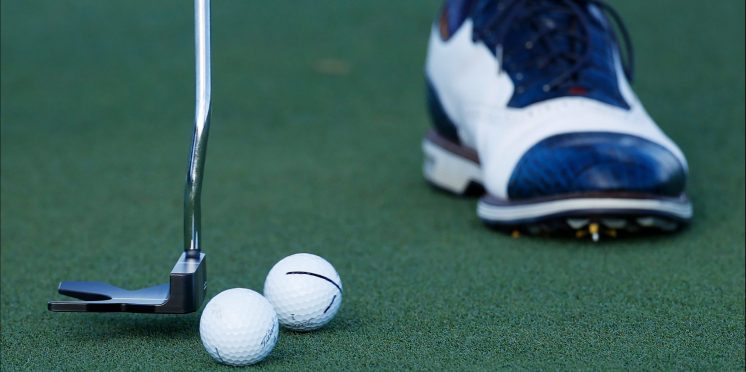 Neal points the way forwards for Belton Woods
Golf fan Neal Holloway is relishing the chance to embrace a new challenge after being appointed as the new general manager at Belton Woods golf resort.
Belton Woods – which is part of The QHotels Group – features 36 holes of golf, including the Championship Lakes course, and the experienced hotelier has earmarked making a series of improvements to enhance the venue's status as one of the top golfing venues in the Midlands.
Holloway has a wealth of experience of the UK hotel industry having worked in a number of key roles for some of the biggest brands over the last two decades.
The 50-year-old spent the last six-and-a-half years as general manager at the Radisson Blu Hotel Stansted, one of the busiest hotels in the country, and is excited at the prospect of making an impact in a new part of the hospitality sector.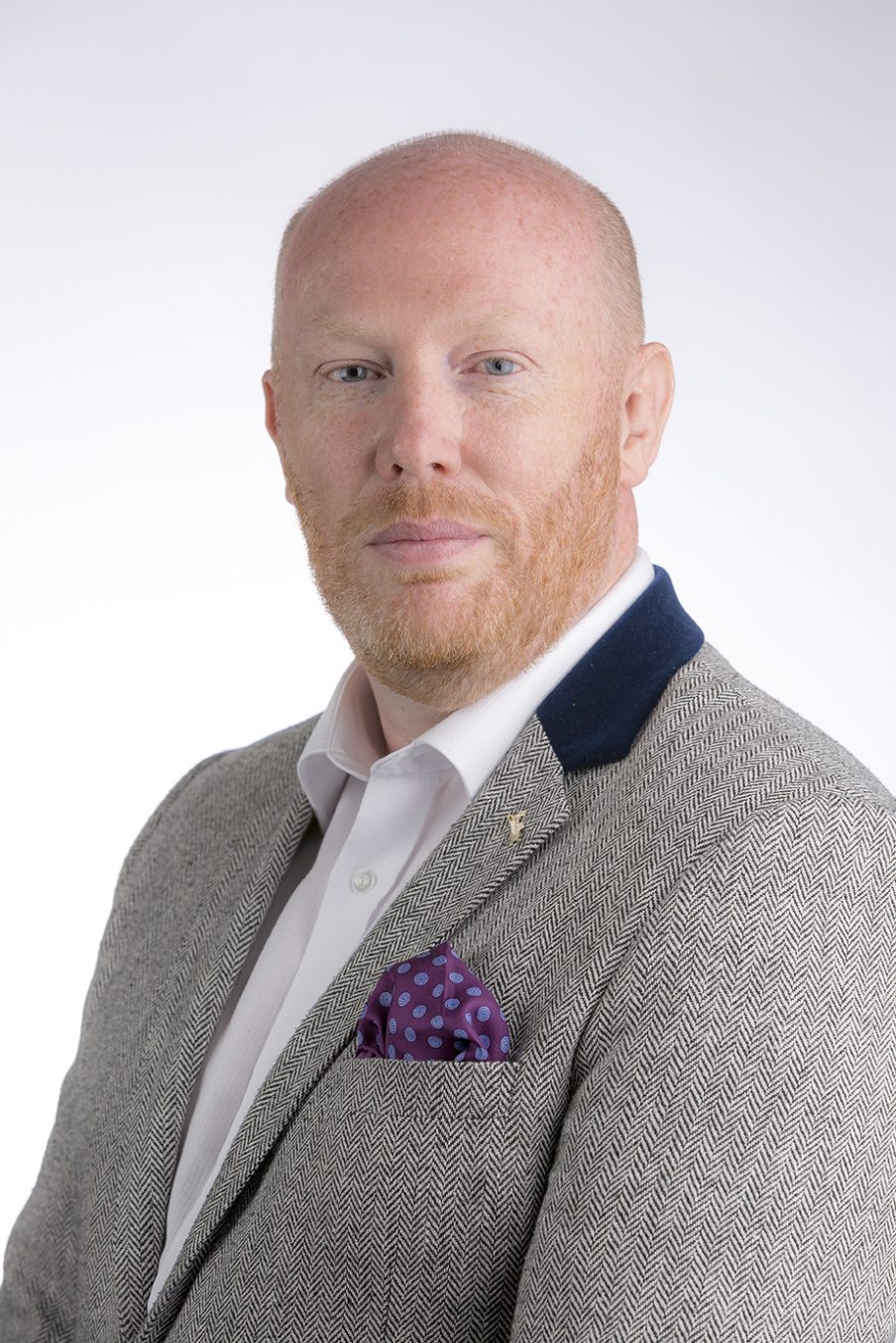 "I've worked in a number of different roles over the last 20 years but taking charge of a golf resort is something that's completely new to me and I'm really looking forward to it," said Holloway, who played off a handicap of 12 earlier in his career when he was a chef.
"I have various ideas on ways that we can enhance the customer experience for our guests and members which I'm going to be sharing over the coming months, and as someone who loves playing golf, I'm particularly excited about our future plans for the golf course.
"The number of people playing golf in the UK has risen dramatically in the last 12 months since we first went into lockdown. With so many health benefits attached to playing the game, that figure is only going to grow and it's imperative that we give all our players the best possible experience we can."
A member of The QHotels Group – the UK's largest golf resort operator – Belton Woods is set in 475 acres of glorious Lincolnshire countryside and features two 18-hole PGA-championship-approved golf courses.
With its long holes, thin fairways and, as the name suggests, the Lakes course features plenty of water hazards and is a challenging course for any golfer. Alongside it, the picturesque Woodside course has gentle undulating fairways, which makes local knowledge the key to a low score. The course runs alongside many of the wooded areas surrounding the resort and has a number of pot bunkers to catch out the unwary.
Away from the fairways, Belton Woods boasts numerous other sports facilities as well as an impressive four-star hotel, a health club and spa and a choice of dining options.
---