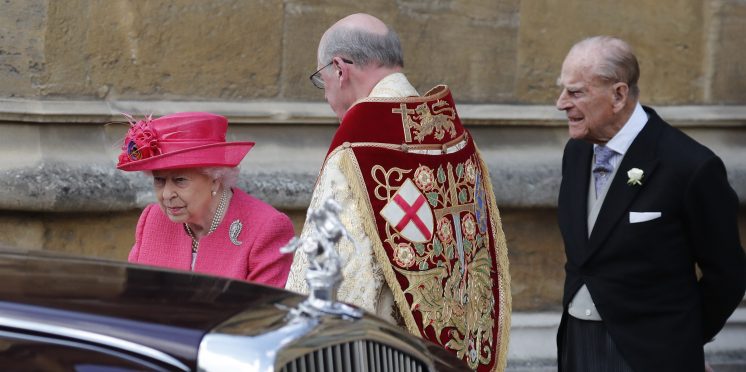 Prince Phillip passes away
Her Majesty the Queen has announced that her beloved husband HRH Prince Phillip, the Duke of Edinburgh has passed away just two months short of his 100th birthday.
The Prince had been involved in many sports throughout his life as well as launching the Duke of Edinburgh scheme. The Scheme has been credited offering previously unheard of opportunities for young people from all backgrounds and is one of the longest running schemes of its kind in the world.
He was the Patron of 800 organisations a lot of them focused sport and education and presented prizes at boxing finals at the London Olympic Games of 1948. He also held the post of President of the International Equestrian Federation for 25 years.
He was the longest serving Consort in world history having married Her Majesty in 1947 and been constantly at her side since her ascension to the throne in February 1952
Our heartfelt condolences go out to Her Majesty and her entire family.
---