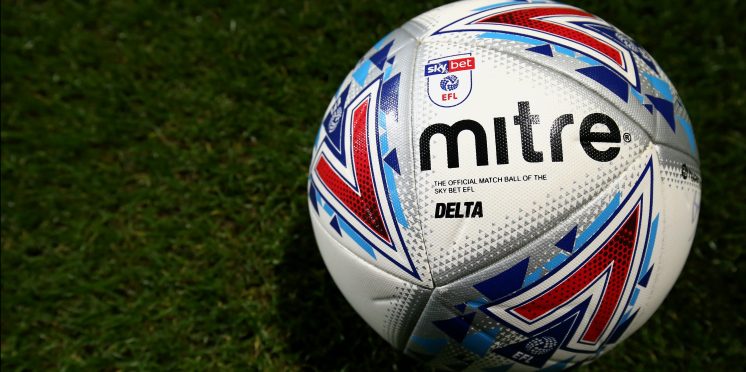 Former FA Chief Davies backs ground-breaking financial platform
Former FA Executive Director, David Davies OBE, has been appointed as an Advisor to ClubView, a game changing, state of the art, financial reporting platform aimed at helping leagues and clubs across sport meet modern day demands for transparency and better governance.
David held a series of senior roles at The Football Association over an often turbulent thirteen years. He also had a successful and unique 23 years at the highest levels in broadcast journalism at BBC Television covering General Elections and FIFA World Cups among many other major events. More recently he has been a senior advisor to banks, law firms and other businesses as well as sporting organisations at home and abroad. His passion for education has seen him serve for eight years on the Council of the University of Birmingham.
He has long held the belief that the governance of football in particular requires drastic reform . And he believes that reform cannot be brought about solely from within the game.
Alongside former FA and Manchester City Chairman, David Bernstein, Olympic Gold Medallist, Denise Lewis, former Governor of the Bank of England, Lord King and former Manchester United and England defender, Gary Neville, David is currently part of the "Saving Our Beautiful Game" group. Since last October, the Manifesto team, as it is known, has been working inside and outside Parliament calling for an independent regulator to oversee the running of English football.
In his new role at ClubView he will utilise his extensive experience and contacts to lift the profile of the company within football and sport. Its aim, by harnessing data and technology, is to give the different leagues immediate and up to date financial information to better govern their clubs via real time reporting. The end product should be the building of sustainable futures for clubs with the help of the best financial intelligence and insights.
David Davies commented " ClubView is an innovative and exciting new venture which fits easily into the vision I share with many others of a much better way of governing football going forward. The reality is that current governance is woefully out of date. The consequences can be and have been devastating for clubs, players and fans alike. Ask Bury FC. And ask other clubs about their real fears in the very near future.
"The European So-called Super League may have been extinguished in days, but the gap between rich and poor in the game remains obscene. What's needed is governance for the 21st century.
"A generation ago, Brighton and Hove Albion came close to extinction. They were only saved by real football people who cared, led by Dick Knight who became Chairman for 12 years and guided their revival from the bottom of the Football League. He is now heading up ClubView as its Chairman.
"ClubView's objective will be to help protect the football pyramid through offering reliable and visible financial governance. It will also be available to foreign leagues and clubs. It's not an exaggeration to say it can be a long-term saviour for clubs."
Dick Knight added " David's experience at the top level of football, home and abroad, will help enormously to bring home the message that ClubView is the financial reporting system that football, and other sports, have long needed. It will provide huge improvements in transparency, governance and sustainability. Its time has come".
---