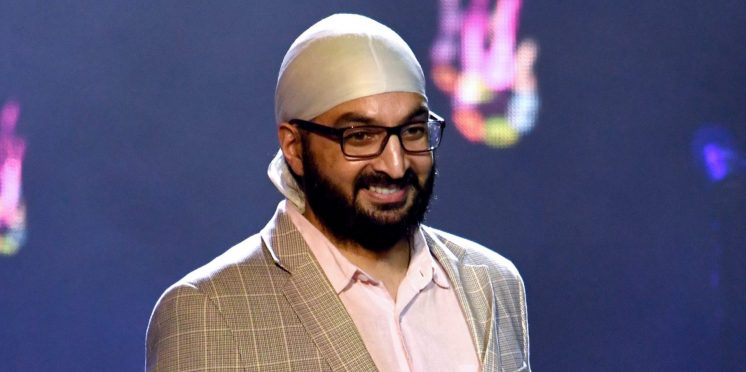 Rohit Sharma should be made T20I captain, reckons Monty Panesar
Rohit Sharma has all the tools and ingredients to lead Team India in the future. If the opportunity arises, he would gladly accept in both hands. He led Team India in regular captain Virat Kohli's absence. Under his captaincy, Team India won 2 important trophies namely the 2018 Asia Cup and the 2018 Nidahas Trophy.
Rohit led his troops pretty well from the front and made brilliant field placements. His tactical decisions in crucial situations put Team India on the front foot and that was how India won those 2 trophies.
On the other hand, Virat Kohli hasn't been able to channelize his aggression in terms of captaincy. There is absolutely no doubt that Kohli is a world-class player because he is the only batsman who possesses a batting average in excess of 50 across all formats. However, when it comes to captaincy, he is yet to win a major ICC trophy.
Under Kohli's captaincy, India lost to Pakistan in the 2017 Champions Trophy finals. Then again, the Men in Blue were eliminated by the Black Caps in the 2019 World Cup semi-finals in England and Wales.
India performed really well in the purest form of the game beating Australia in the Border Gavaskar Trophy, winning the series by 2-1. Virat Kohli & Co defeated England by 3-1 and booked their berth in the ICC World Test Championship Final against New Zealand at The Rose Bowl in Southampton.
However, the Kiwis managed to secure a phenomenal victory despite the fact that rain played spoilsport for more than 2 days. Kiwis won by 8 wickets and became the undisputed champions of Test cricket in 2021.
Monty Panesar reckons Rohit Sharma should lead Team India in T20Is
Following India's yet another heartbreaking defeat in the final of the major ICC event, fans want BCCI to sack Virat Kohli from captaincy and appoint Rohit Sharma as the captain across formats. Meanwhile, former England spinner Monty Panesar feels that Rohit Sharma should lead India in T20Is.
Monty reckons Rohit has done more than enough to prove that he is a better T20I captain. He has done incredibly well for Mumbai Indians, winning 5 honours. "Well I think T20I captaincy probably should be given to Rohit Sharma, he does really well for Mumbai Indians," Monty Panesar said while speaking exclusively to CricBouncer.
---