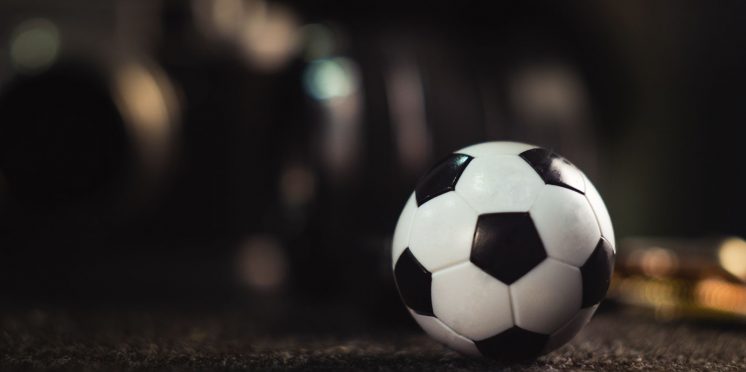 Traditional sports vs. eSports betting – how they compare
Sports betting has a very long history and, in the modern world, it's a well-established and, at least in the UK, relatively tightly regulated system. Esports betting, on the other hand, is a nascent phenomenon that's been making headlines and ruffling feathers these days thanks to its huge popularity that took many observers by surprise.
Although most people think these two categories could not be more different, there are some striking similarities between traditional sports betting and esports betting. Our today's article will shed some light on those similarities and highlight the differences to let you know how to make the best of both worlds.
Esports betting 101
Over the past decade, video games underwent a fascinating transformation, going from pure recreation to a professional sport in its own right. Nowadays, esports betting draws hundreds of millions of fans all across the globe. According to industry statistics, the esports market was valued at over $1.08 billion earlier this year, marking a 50% increase from the previous year. These numbers paint in vivid colours the growing popularity of esports betting.
The professional video gaming scene is vast, and some of the biggest contests reward the best players with millions of dollars in prize money. These contests are watched by millions of spectators worldwide across various streaming platforms such as Twitch and YouTube. Even some big TV networks spotted an excellent opportunity in esports, and ESPN included esports contests in its programme scheme.
One of the essential things in the process of learning how to bet on esports is finding a few games you're interested in and focusing on them. Even though there are plenty of games, punters usually bet on the most popular titles, such as:
Dota2
Call of Duty
Counter-Strike: Global Offensive
Battlefield
League of Legends
World of Tanks
Fortnite
FIFA
There are hundreds of tournaments and leagues you can enjoy and bet on. However, the safe option is to focus on high-profile contests, some of which are:
The International Dota2 Championships
Call of Duty Championship
League of Legends World Championships
Evolution Championship Series
ELEAGUE
eGames
Now, let's see what parallels we can draw between esports betting and traditional sports wagering.
Betting options in sports and esports
Both traditional sports and esports betting feature some standard betting options such as match-winner, exact score, and handicap.
When it comes to props, this is where things get a bit different. In football, punters bet on the total number of goals, halftime/full-time result, the player they predict will score a goal.
On the other hand, in Dota2, they can bet on the game's outcome, on the first team to reach 10 kills, on various maps, total kills, team kills, and more. As each game has its own rules, strategy, and props, it's vital to carefully go through these rules before placing any real-money bets.
Rules and regulations
In the same way various governing bodies, such as the Olympic Committee, regulate traditional sports events worldwide, esports are regulated by the World Esports Association. This organization was established in 2016 to professionalize esports and help legitimize and standardize the esports market.
Being a multimillion-dollar business, esports need to follow certain rules and regulations. Thanks to those rules, punters can enjoy a safe and fair betting experience.
Betting sites
Traditional sports betting options are never lacking: You can bet on football, basketball, volleyball, golf, rugby, tennis, horse racing, or pretty much any other sport you can think of.
When it comes to esports betting, things were a little bit different at first. Only a few years ago, people who wanted to bet on video game tournaments had to find betting sites dedicated exclusively to esports. It was a somewhat exotic option. However, as this industry rose in popularity, bettors can now choose from an abundance of licensed betting platforms that offer their customers a chance to bet both on traditional sports and esports.
The best of both worlds
Whether you prefer traditional sports or wish to try out something new instead, there are many exciting games and tournaments waiting for you. Our key message is that you don't really have to choose between the two. What's more, the similarities between traditional sports and esports betting will help experienced punters enter the brave new world of esports betting with confidence. The only thing that's really indispensable for successfully placing esports bets is a genuine interest in the video games and tournaments you want to bet on.
Image courtesy of Konstantin Evdokimov on Unsplash
---