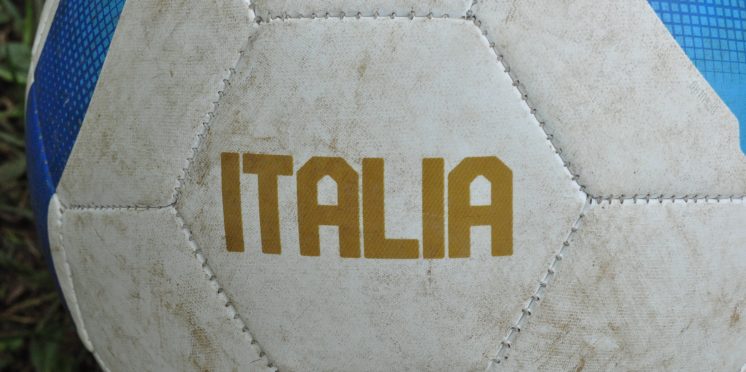 The Curious Case of Mario Balotelli
31-year-old Italian football ace Mario Balotelli had the football industry at his feet when shooting to prominence with Serie A side Inter Milan, followed by Manchester City and AC Milan. This was a player who was snapped up by Inter for less than €350,000 and had trials with FC Barcelona. In November 2008, Balotelli became Inter's youngest ever UEFA Champions League goal scorer and already Europe's elite was casting envious glances at the San Siro.
However, the arrival of Inter's new head coach Jose Mourinho saw Balotelli's perceived attitude issues rear their ugly head for the first time. The Portuguese banished Balotelli to train with the reserves due to a lack of effort. His disciplinary problems plagued his 2009/10 campaign, with numerous run-ins with teammates as well as supporters forcing Inter's hand to sell him on to Manchester City in the summer of 2010.
Balotelli ranks as one of the most eccentric professional athletes in the modern era, with too many 'Balotelli-isms' to mention. Although he was a hugely divisive figure on the terraces during his time with Manchester City and Liverpool, there was undoubted talent in his boots. At City, Balotelli was reunited with his former head coach Roberto Mancini, with Mancini hoping to get a tune out of him and help him to mature as a player and an individual.
Balotelli's roller-coaster ride at Manchester City
Balotelli and City looked like a match made in heaven when he bagged the man of the match award in the 2011 FA Cup final, helping City to their first major domestic trophy in 35 seasons. He was also involved in the build-up to Sergio Aguero's iconic goal which sealed City's first Premier League title against Queens Park Rangers. Aguero would go on to outlast Balotelli by many years until his departure this summer after a decade of service.
Despite being involved in some of City's brightest moments, he was also involved in some of their darkest too. His apparent stamp on Tottenham midfielder Scott Parker was the tip of the iceberg, with Balotelli racking up no less than four red cards during the 2011/12 campaign.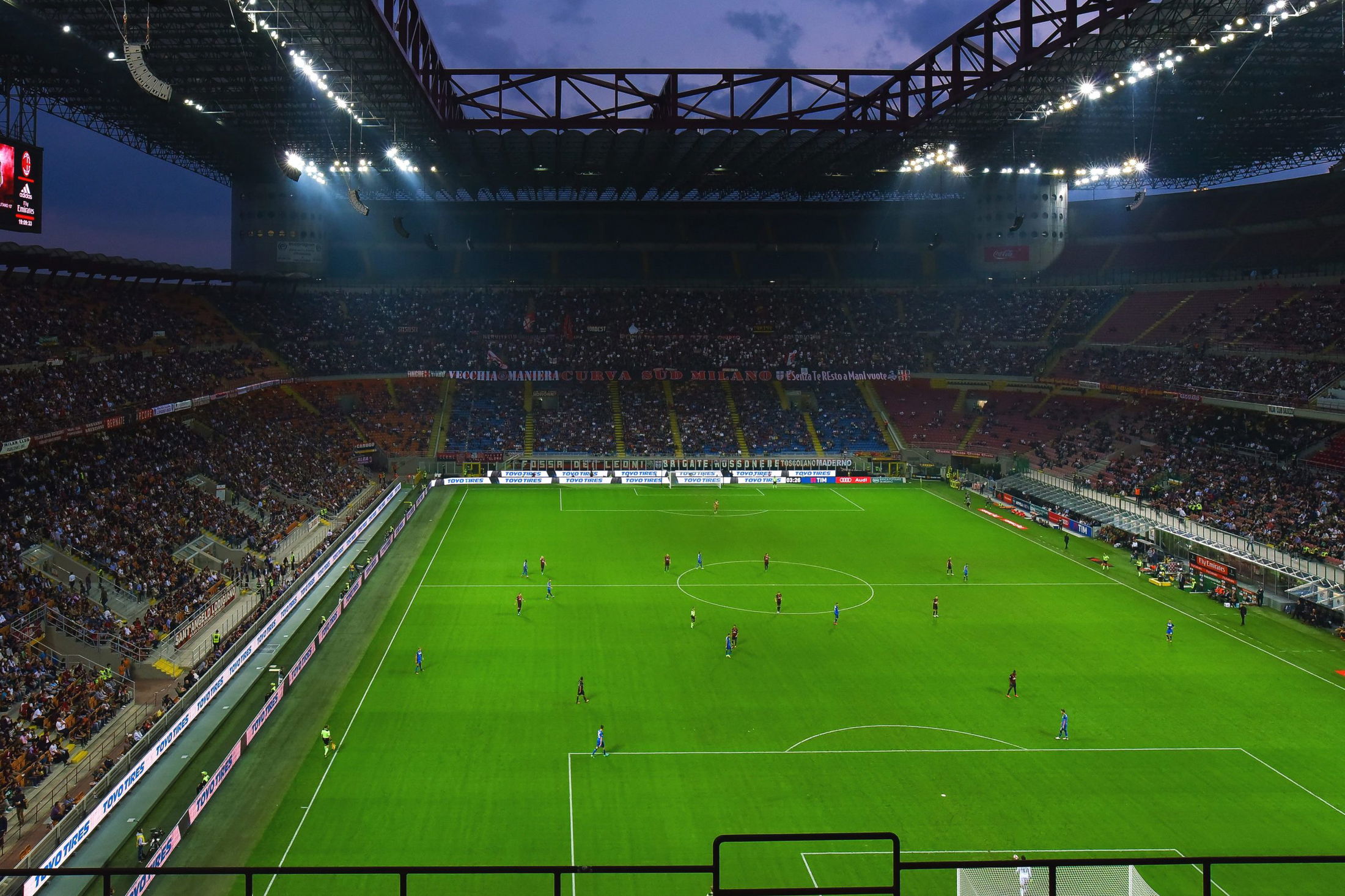 Balotelli, Mancini and Manchester City soon parted ways, with Balotelli frogmarched back to Serie A to represent Inter's bitter rivals AC Milan. Mancini said in a recent interview with RAI Sport that it was "disappointing" to see Balotelli's career tail off so badly after his time at the Etihad Stadium. Mancini insisted that Balotelli "was and still is" a "great player" technically, but despite being 31 years old, he had failed to reach "his peak".
From Anfield to the relative obscurity of the Turkish Süper Lig
Mancini said that everyone who "knew him as a person and player" would be bitterly disappointed to see he was "unable to do what he was capable of doing" in the last five-to-six seasons of his career to date. His most successful recent spell occurred between 2016 and 2019 for French Ligue 1 side Nice, where he averaged more than a goal every other game, notching 33 goals in 61 appearances. He also scored eight goals in 15 games for Marseille in 2019 but has since slipped off the radar into relative obscurity, plying his trade for the likes of Italian sides Brescia and Monza and currently Turkish side Adana Demirspor.
His volatility is one of the main reasons why top clubs in Europe simply won't touch Balotelli with a barge pole. Just recently, Balotelli's frustrations boiled over after being substituted in the second half of a Turkish league game. As one of his teammates attempted to calm him down, Balotelli lashed out at him in a fit of rage. It was a fitting metaphor for a player who could be so clinical in front of goal yet so unpredictable off the pitch.
It's been over three years since Balotelli was last called up for international duty. This alone is a major statement given Italy's current head coach is Roberto Mancini, the man that held so much faith in Balotelli's early career. Balotelli scored on his last international appearance against Saudi Arabia, but has not since been called upon. "Super Mario" may not be so super anymore, but few in European football will take joy from the desperate decline of a player that could have been one of the all-time greats.
---