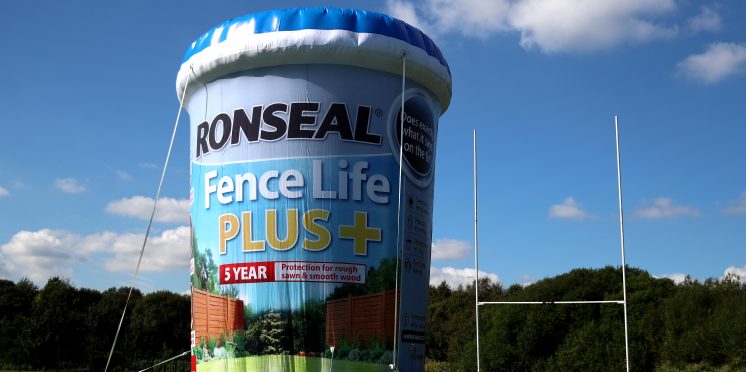 Ronseal extends partnership with RFL
With just one year to go until the UK hosts the final of the rescheduled Rugby League World Cup 2021, premier British woodcare brand Ronseal, has extended its partnership with the Rugby Football League (RFL) by a further 12 months.
The extension sees Ronseal remain the principle partner for Match Officials throughout the game in the UK, meaning that all referees, touch-judges and in-goal judges will continue to feature Ronseal on their shirts during Super League matches.
In addition, Ronseal proudly remains an England Rugby League lead sponsor and will support the teams through to next autumn's Rugby League World Cup.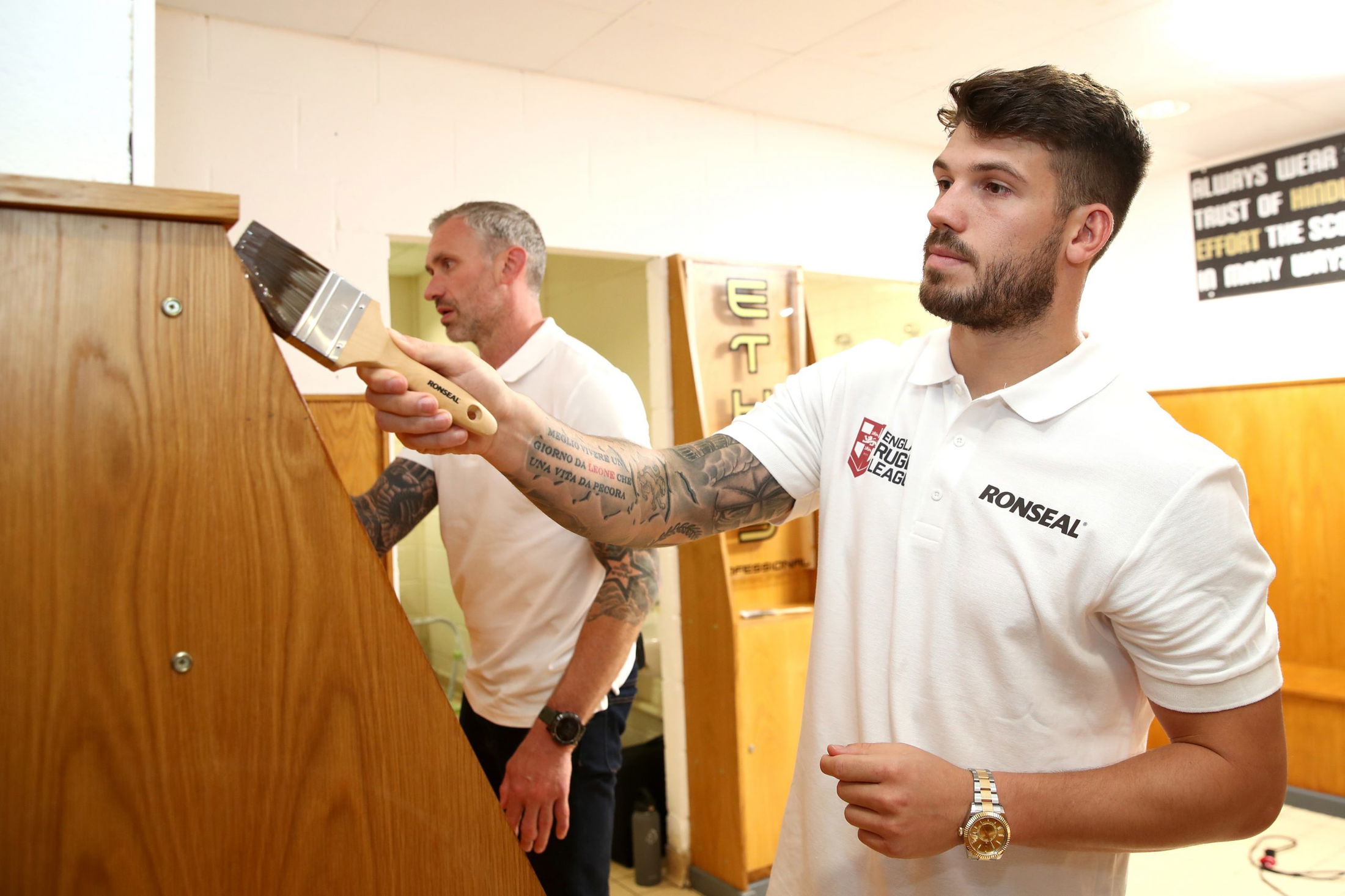 The agreement extends the strong partnership between Ronseal and RFL, which since 2018, has encompassed England Men's, Knights, Women's, Wheelchair, Academy and Youth squads.
The partnership is focused on 'pride', with players and fans having pride in supporting their club and being a part of the rugby league community. To showcase this focus, Ronseal launched its 'Pride in the Community' initiative which aims to improve grassroots rugby league facilities and help grow participation of rugby league at all levels. Wigan-based Hindley ARFLC became the first club to receive support to improve their changing rooms and dugouts, with England Rugby League players Oliver Gildart, Stefan Ratchford, Ben Currie and former England captain Jamie Peacock lending a helping hand.
Bobby Bahadoori, RFL Head of Partnerships, said: "2022 will be a huge year for Rugby League and we are delighted to have a trusted brand such as Ronseal providing such great support for us. It's been a challenging period for all sports, but in Rugby League we are pulling through and building back better – and Ronseal has played a key role in that. We look forward to working with the Ronseal team and having more success over the coming year."
Jane Ryder, European Marketing Director, Sherwin Williams, said: "We are delighted to continue our partnership with the RFL who align with our core values of performance, durability, and integrity. The 'Pride in the Community' initiative perfectly brings together those values by allowing us to give back to our core fans and their communities. Ronseal is a no-nonsense brand which does exactly what it says on the tin – this lines up perfectly with the no-nonsense sport of rugby league."
---