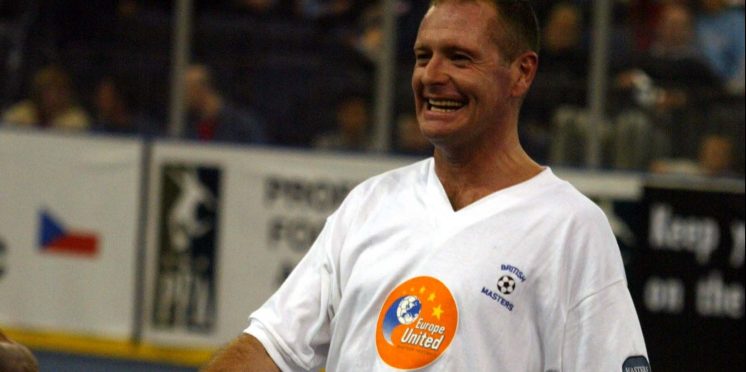 Dramatic comeback for Masters Football
The iconic football tournament, Masters Football, is coming back to our screens by popular demand after an 11-year absence.
The star-studded six-a-side event, is expected to feature ex-internationals like Paul Scholes, Steve McManaman, Michael Mols and Wes Brown and is being staged at the Braehead arena in Glasgow on July 8th .
The tournament will include former players from Premier League giants Liverpool and Manchester United, as well as legends from both Celtic and Rangers in the newly launched 360 Sports TV Masters Cup.
The sports documentary streaming site has been set up with the help of sporting heroes including Brighton's former Liverpool and England midfielder, Adam Lallana, ex Ireland and Celtic manager, Martin O'Neill, and his former Nottingham Forest teammate, Tony Woodcock. From the world of rugby Jack Clifford, Micky Young and Kyle Sinckler are also involved in the platform.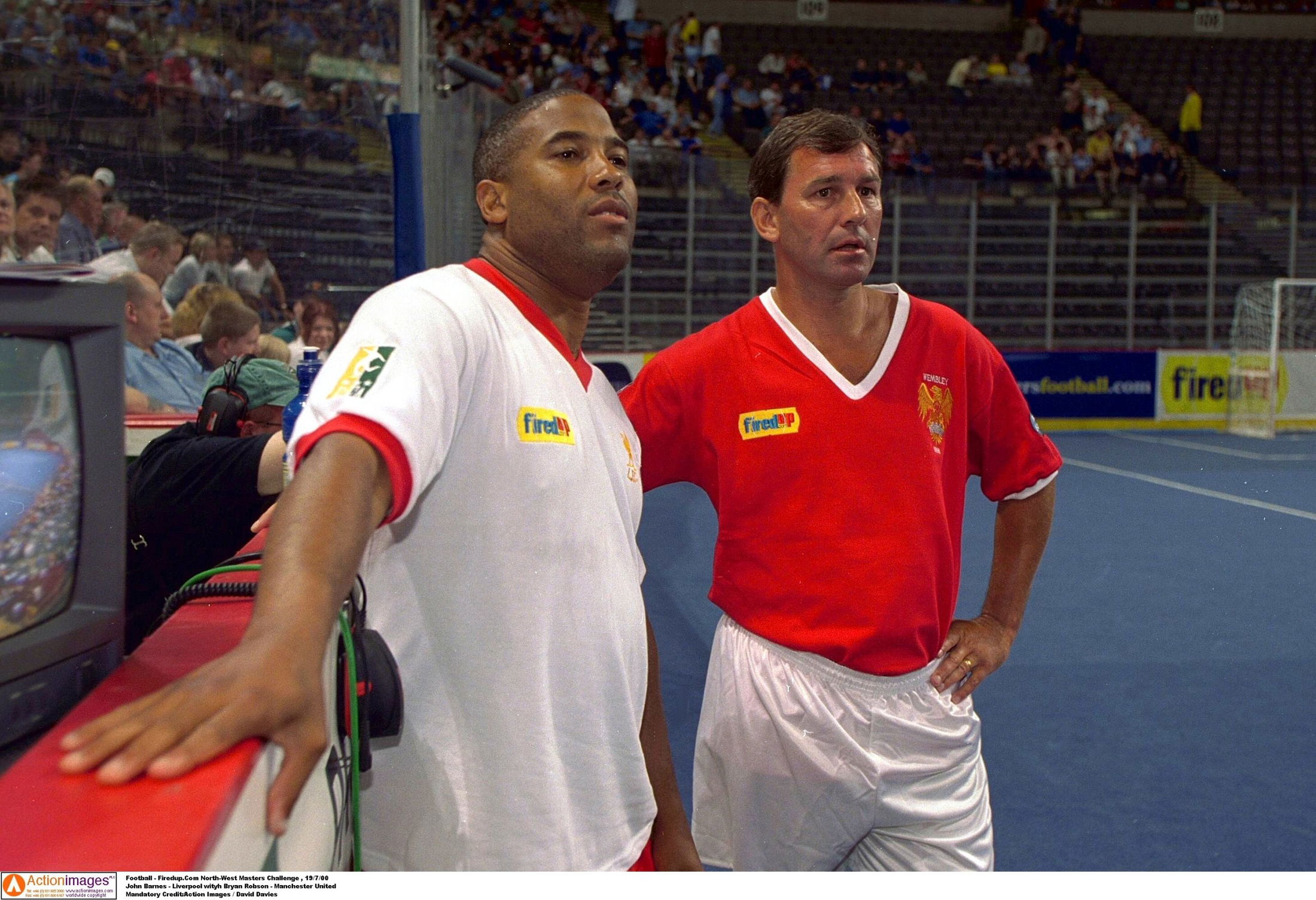 Two-time European Cup winner and former Arsenal, Nottingham Forest and England star Tony Woodcock who is a director and co-founder of 360 Sports TV said: "It just feels fantastic to bring Masters Football back to life. It has real history and there's been a tremendous buzz over social media recently with petitions to revive the tournament.
"I played in the first ever series of Masters Football which immediately caught the attention of fans up and down the country who delighted in watching their heroes from the past showing off their skills once again.
"Now I'm so thrilled to be playing a part in bringing this iconic tournament back to the viewing public with live coverage of this brand-new event on www.360sportstelevision.com"
Masters football, which is for players over the age of 35, was successfully screened by Sky Sports between 2000-2011 and football legends like Ian Rush, Ally McCoist, Roy Keane, Matt Le Tissier, Bryan Robson, and Andy Cole all played.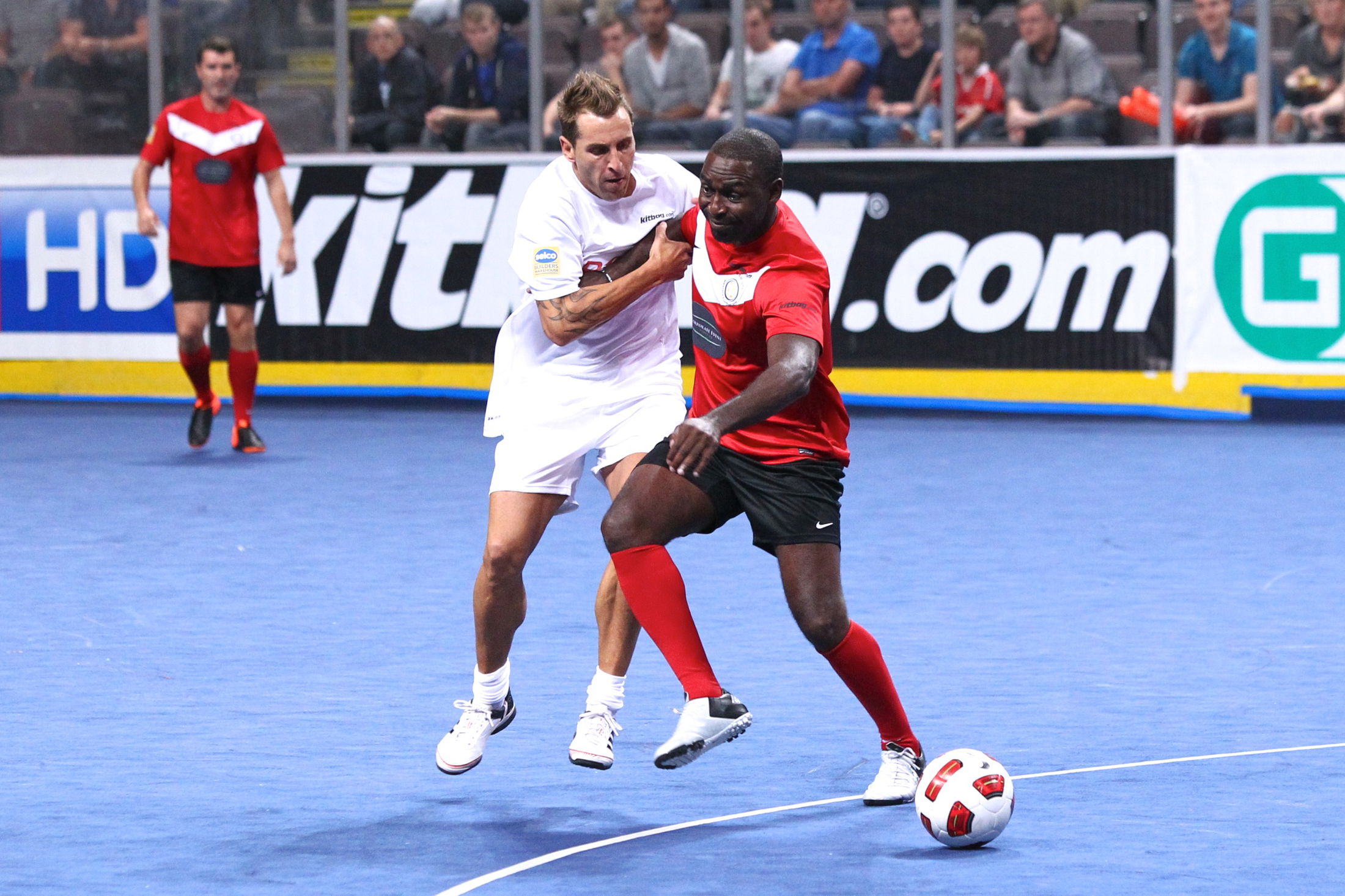 Now new sports documentary streaming site 360 Sports Television have taken over the mantle and plans are already in hand for a full, major tournament with regional heats next year (2023).
The tournament in Glasgow over the summer will boost the same iconic blue carpet, featuring 4 teams battling it out over two eight minutes halves with the top two from the group then battling it out in a final.
The Lazarus style TV resurrection of the tournament is the brainchild of John Warrington who worked on the original SKY programme in 2000.
360 Sports Television founder and producer John Warrington who has handpicked a new team of devotees also has a few tricks up his sleeve to keep today's demanding audiences enthralled.
He said: "Having been involved with the production of the first series of Masters Football and presented the highlights version on Channel 4, this has definitely been a 360-degree journey for me and it holds very special
memories.
" More recently, I produced the Masters Football Remastered series for Amazon Prime and the incredible viewing figures left me in no doubt that there remains a huge appetite for Masters and we just had to
bring it back.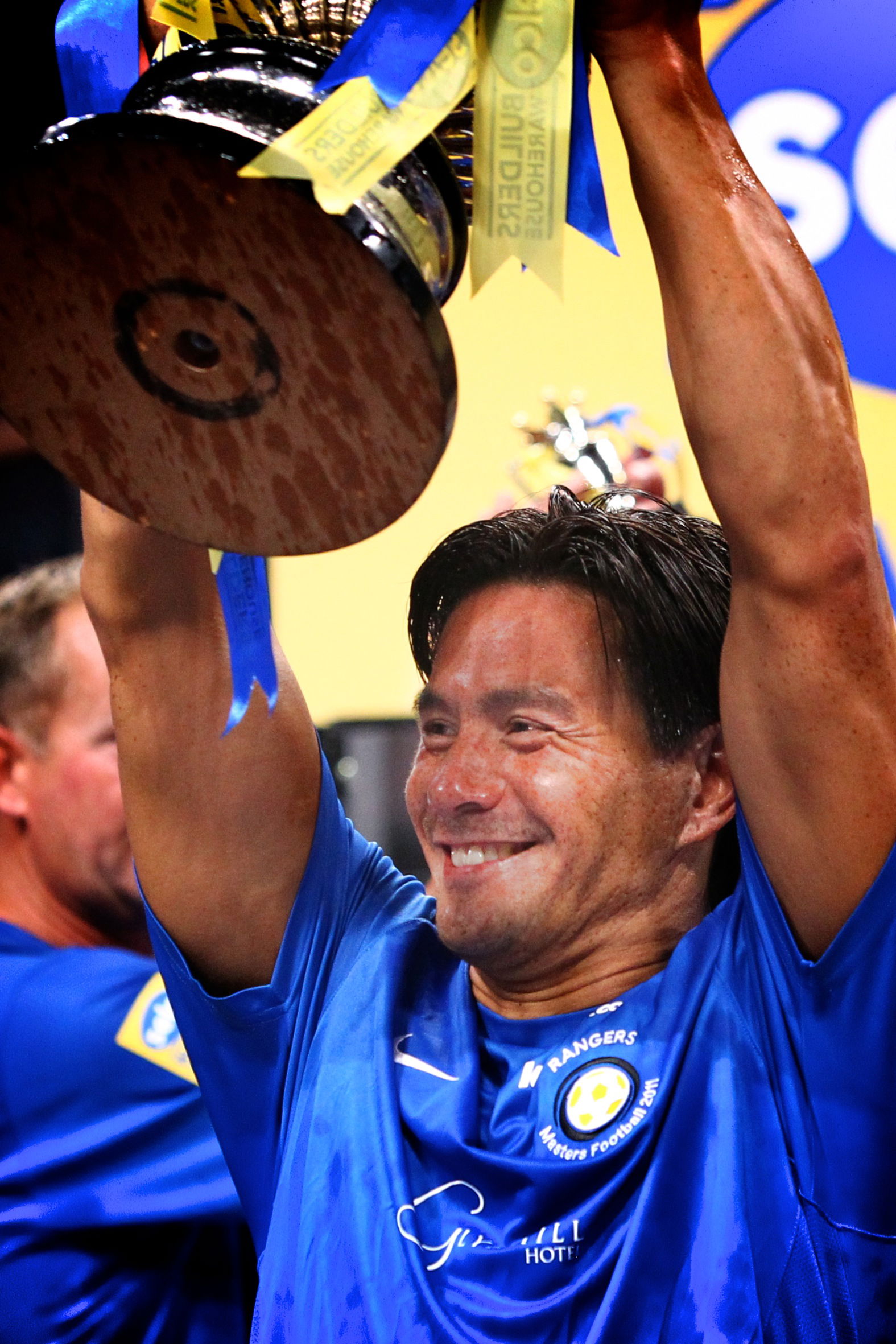 " 360 Sports TV is a sports documentary streaming platform but if there is one live event which would be a match for us and our audiences then it is undoubtedly Masters Football.

"Masters Football was always pioneering; for example, it was the first football tournament as far as we know to use a version of VAR back in 2009. Our production team is working on new ideas and ways to engage an audience and coverage of the 360 Sports TV Masters will be a superb viewer experience."
---