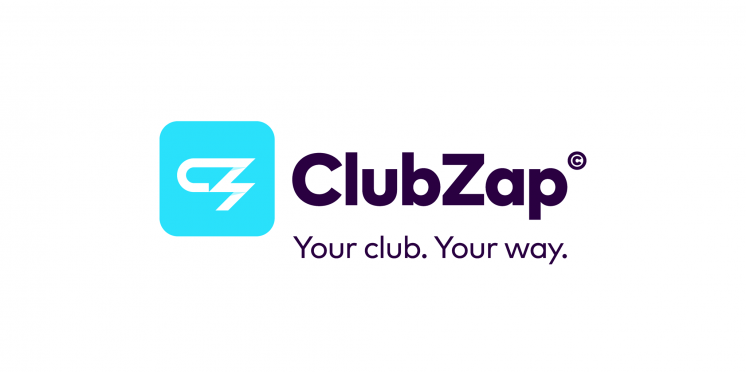 ClubZap appoint Performance teq to drive UK growth 
Ireland based sports tech company ClubZap have appointed Performance teq as their sales consultancy team in the UK to help sports clubs that are juggling the demands of administration, communications and payments.
Founded in 2016, ClubZap provides software for running sports clubs. With a mobile app for participants and powerful cloud based admin tools, ClubZap is used by over 250,000 people across over 15 sports. Performance teq will provide sales consultancy utilising their network in the UK sports industry.
ClubZap's story is a familiar one in the world of tech. In 2016, the free-thinking founders, Aidan Quilligan and Declan Murphy, who were club managers at Sixmilebridge GAA identified an unfulfilled need for a bespoke system to allow sports clubs to optimise interactions with their members and streamline administration.
Using their tech expertise, the two built an app which provides an all-encompassing solution hugely reducing time spent on admin and substantially enhancing member engagement. It has been shown to significantly drive revenue growth in clubs through higher membership retention and increased merchandise sales.
Performance teq is a specialist sports sales consultancy founded in 2019. The unique expertise offered makes the company the ideal partner to help ClubZap's declared strategy to expand its business into the carefully defined key areas.
Anthony Dyer, Sales Director at Performance teq commented:
"We are delighted to have been trusted by ClubZap to work with them to introduce their brilliant app to a wide range of new customers and influencers.
"Performance teq is rightly proud of our record of success in partnering with innovators and disruptors in the sports industry, helping accelerate growth and open up brand new markets."
Aidan Quilligan added: "We have been impressed with the breadth and depth of Performance teq's contacts, we are confident that with their wealth of connections, they will be able to help us to achieve our ambitious growth targets.
"It is key to find partners that not only understand the business but also live and breathe it and their understanding of the market has already been invaluable."
The appointment by ClubZap is the latest in an impressive series of high-profile client wins for Performance teq, as the consultancy enjoys a period of rapid expansion fuelled by its record of proven success at delivering results on behalf of its partners.
Just last month Eleiko joined the Performance teq roster that includes Virtual Reality specialist Rezzil and pitch innovators SIS Pitches
---