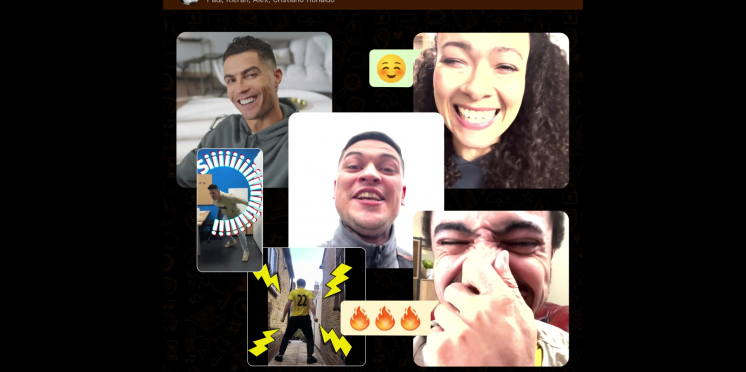 Cristiano Ronaldo joins video group chat
Following live football via mobile apps and interacting with your friends is an incredibly popular second screen football experience for millions of fans around the world. But what if the biggest star of the game joined your friends group chat to say hello, offer his match predictions, follow the game and join in the celebrations as the drama on the pitch unfolded?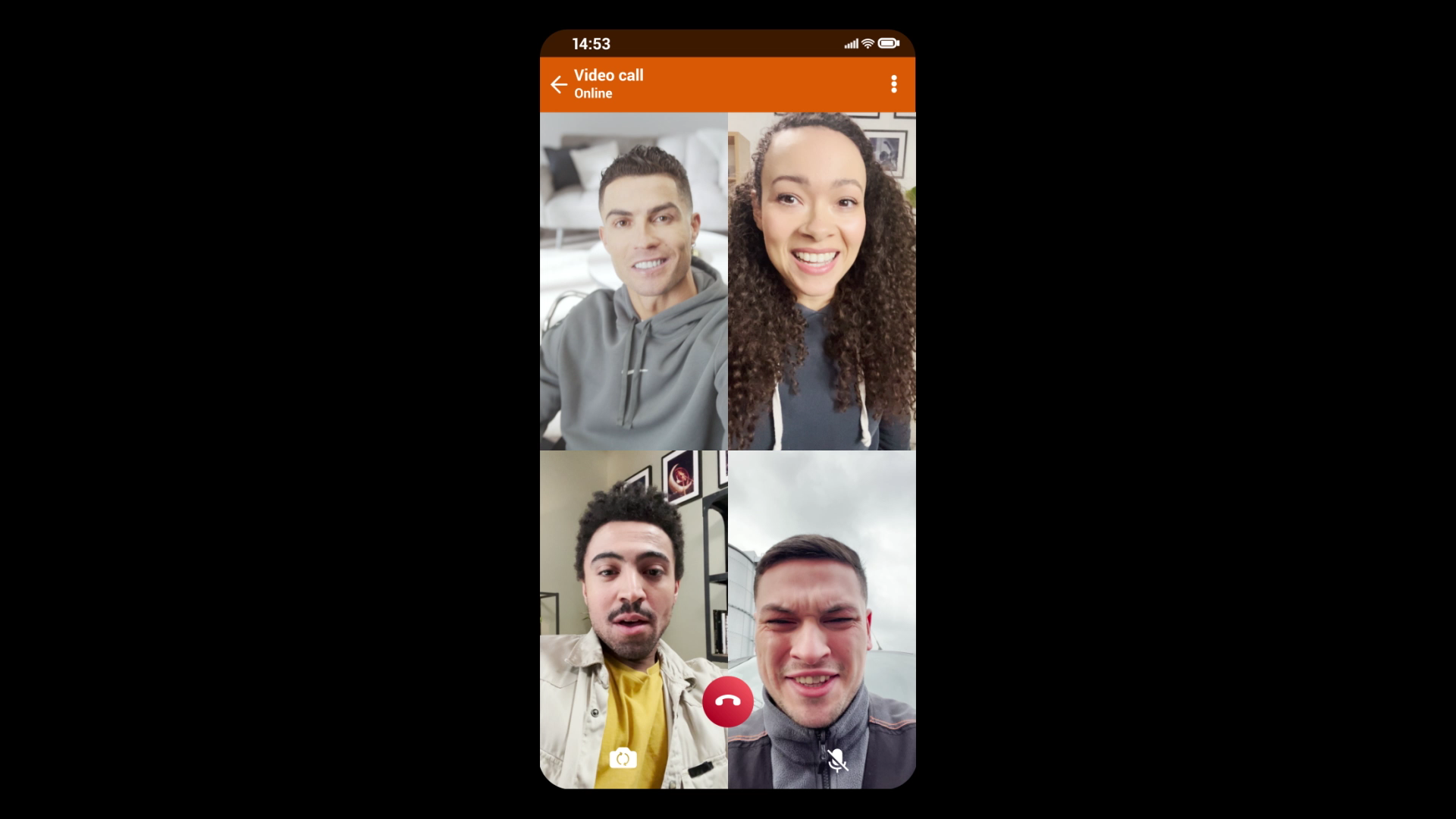 In the latest post on Cristiano Ronaldo's hugely popular social pages, we see the Portuguese legend and Official Global Brand Ambassador for LiveScore 'surprise' three unsuspecting football fans after being invited to join their group chat during an action-packed match.
After announcing his arrival to an initially dubious group, Ronaldo witnesses the trio air their frustrations at poor refereeing decisions and big chances missed. Then, after predicting an imminent goal, the star goes on to deliver his signature 'Siiim' celebration line, following a LiveScore notification of a last-minute winner, to the delight of the group.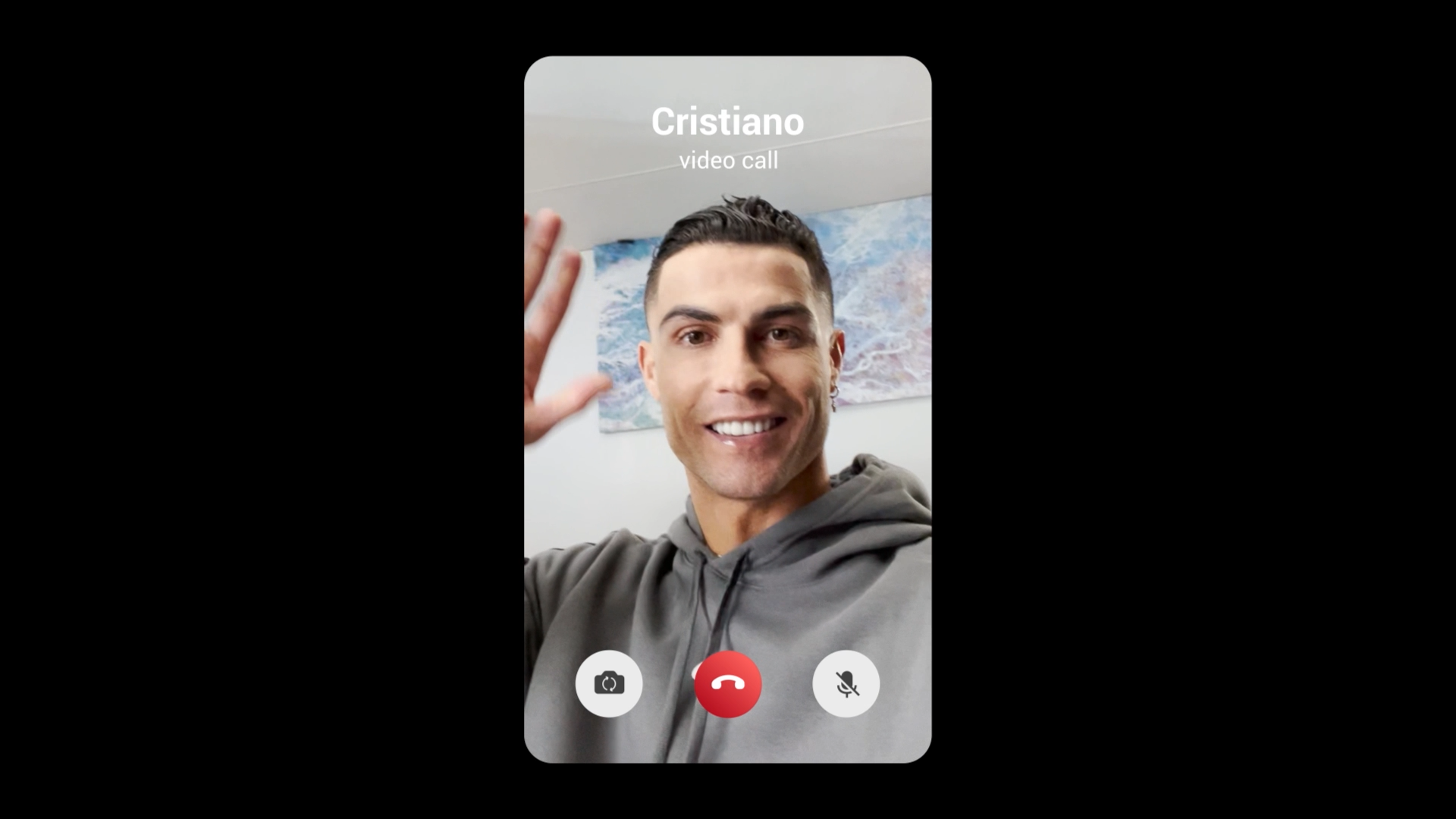 Last year LiveScore, one of the world's leading real-time sports update providers, announced Cristiano Ronaldo as its Official Global Brand Ambassador. This social media ad is the latest in a series of short-form content between Cristiano Ronaldo and LiveScore. The content, developed with sports creative agency Fifty Digital, is designed to showcase how the widely-used LiveScore app keeps football fans up to date with all the latest action, stats and analysis, and that when a goal hits the back of the net, it's about more than just a score.
---